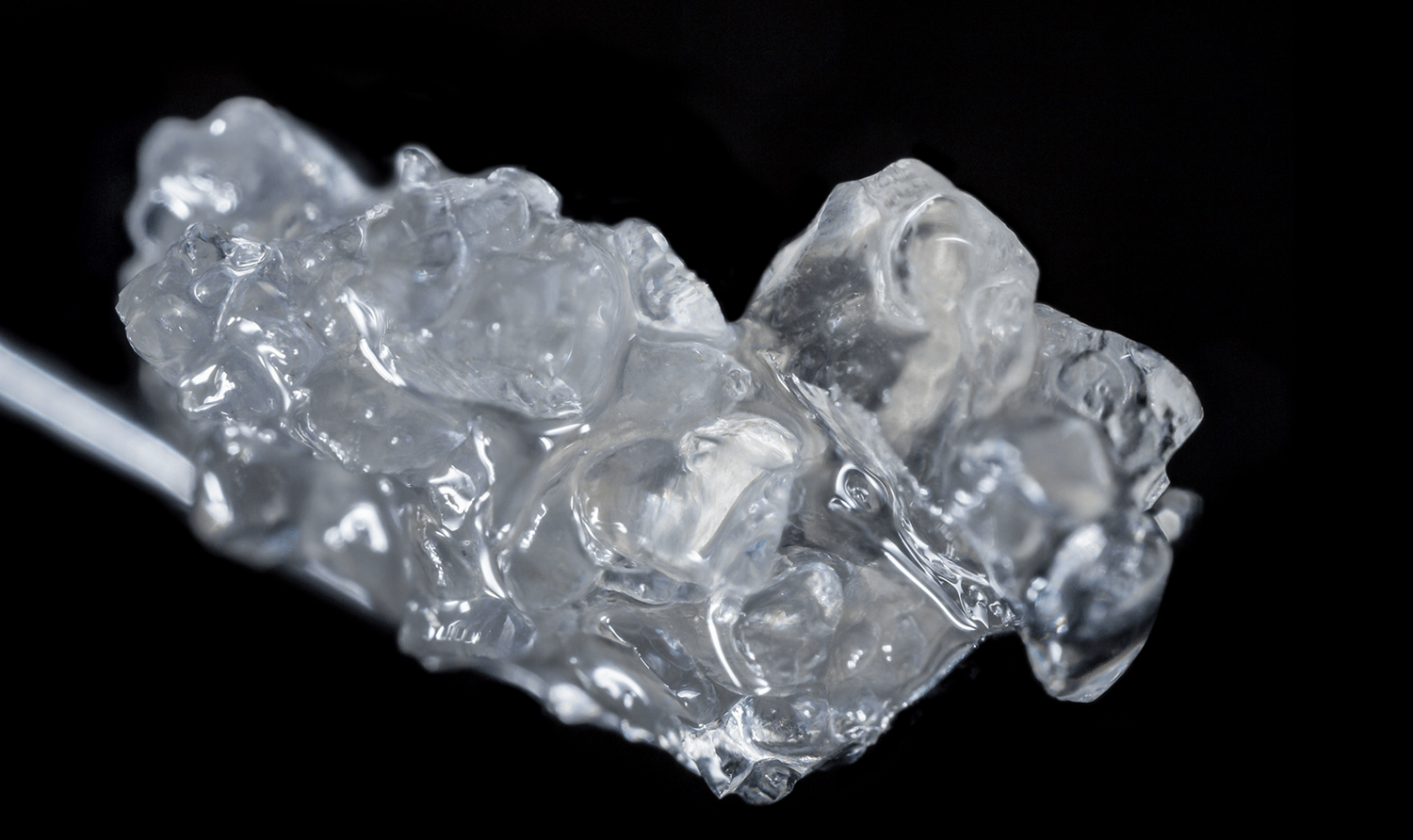 PURE LIVE RESIN
Water-Clear Terpenes and THC Diamonds
DIAMOND RESERVE
The Essence of Live Plant DIAMOND RESERVE
THCa crystalline is one of the purest forms of cannabinoids on the market. Our proprietary extraction techniques produce a crystal structure and colorless clarity reminiscent of diamonds. THCa crystalline can be purchased independently as HCFSE or combined with purely refined cannabis terpenes to create our flavorful Diamond Reserve product. Potency: up to 99% THC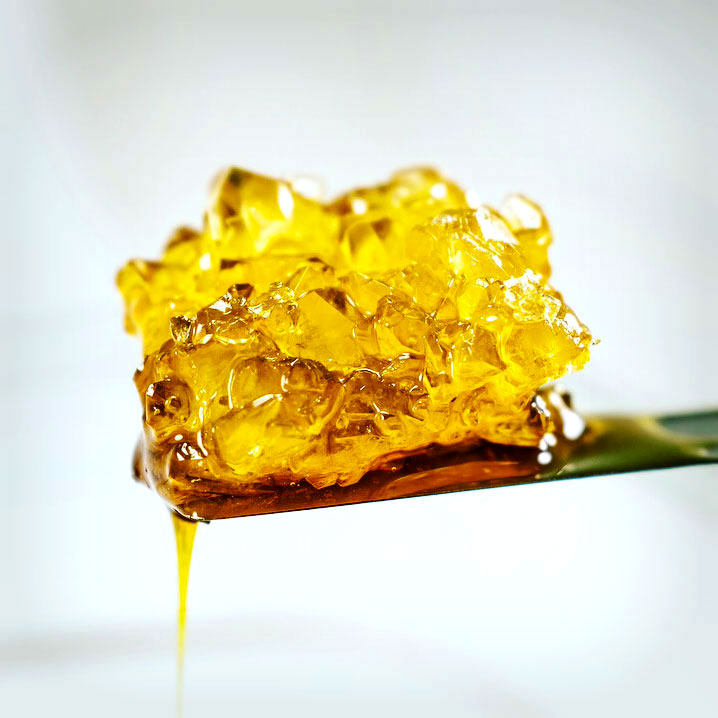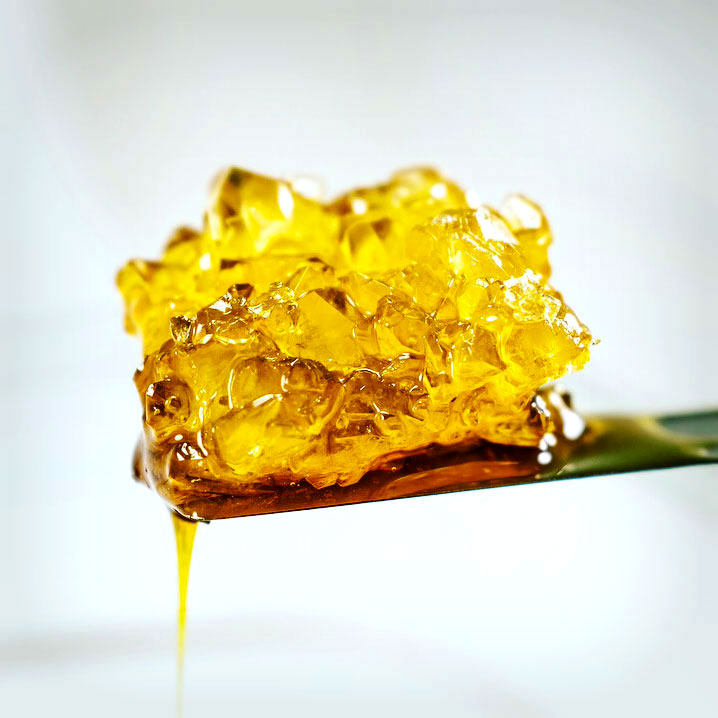 Live Resin is one of Oil Well Industries' most sought after products. We utilize fresh frozen, strain specific plant material and our proprietary Diamond Reserve technology to capture the full spectrum of terpenes and cannabinoids. Each of our live resins are a unique whole-plant experience. Potency: 80-99% THC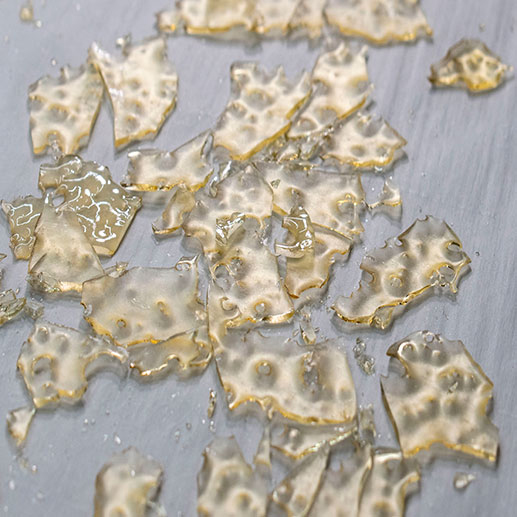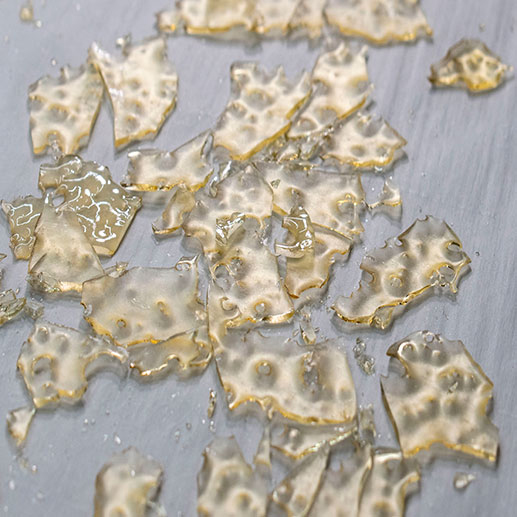 Oil Well shatter is known for overall consistency and high potency. Our extractors use state-of-the-art equipment to produce this high quality product with quick turnaround times. Additional filtration processes remove excess fats and waxes, to create sheets of flawless amber. Potency: 80-94% THC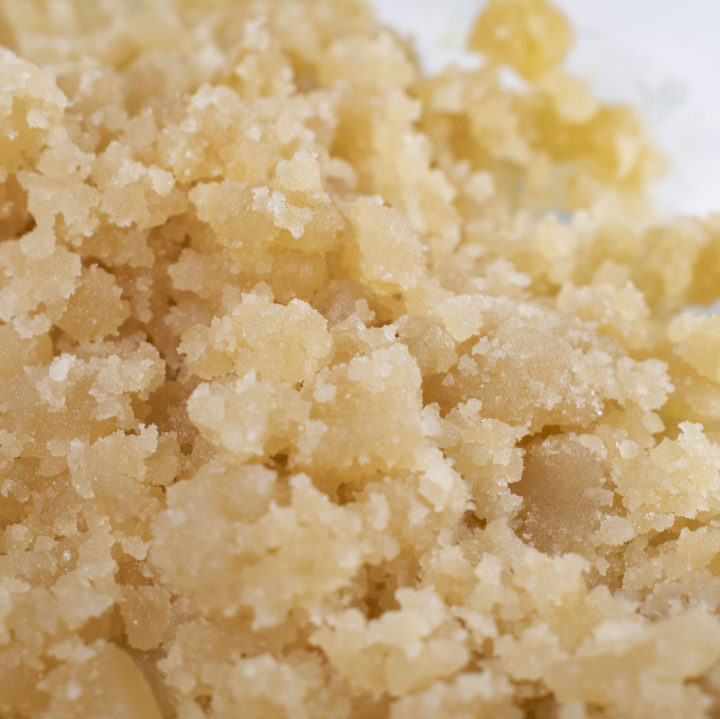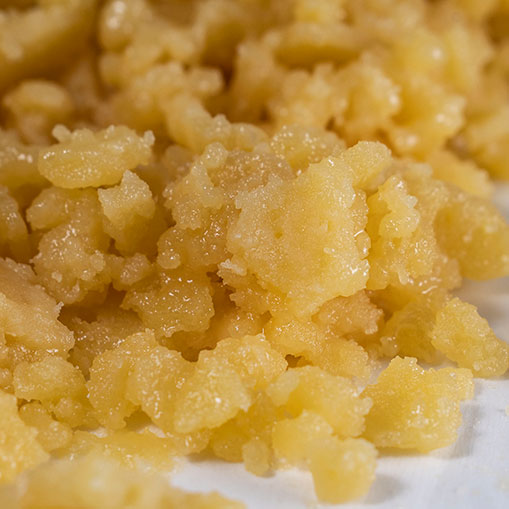 Boasting heavy terpene profiles, waxes are a good choice for strong flavor profiles. Enjoy the taste and effect of grams of flower in a single inhale. Wax is processed with food-grade butane like our other BHO products, but the extract is agitated under heat by a whipping process. Potency: 80-94% THC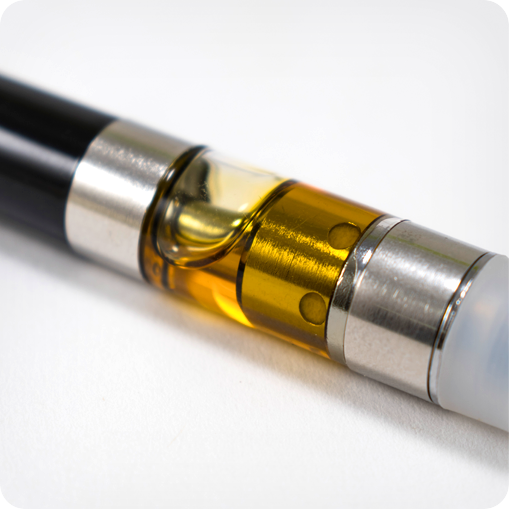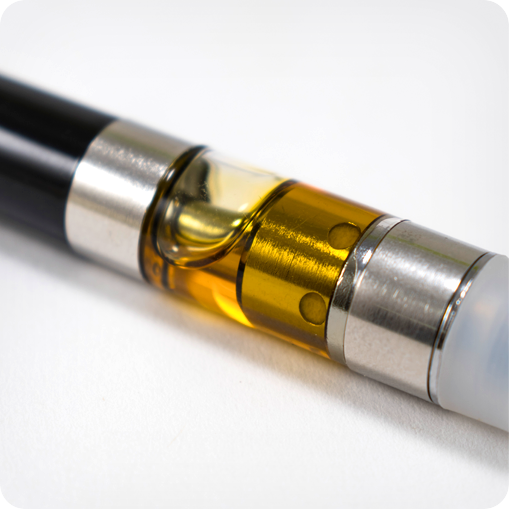 Distillate is a refined cannabinoid oil that uses alcohol as the basis for extraction. The resulting activated THC oil is flavored with live cannabis terpenes post-processing to create the desired end product. Oil Well Industries sells distillate in syringes or ready-to-vape cartridges. Potency: 70-90% THC


WE CONCENTRATE ON CONCENTRATES 100%.NO DISTRACTIONS. PURE EXTRACTION EXPERTS.

Oil Well Industries' mission is to improve the quality of life of medical marijuana patients by amplifying the natural healing properties of cannabis through innovative extraction techniques. To achieve this mission, we designed and custom built our facility to keep our end products clean and consistent. Oil Well employees are a passionate and tight-knit team of growers and extraction technicians who believe in the brand and always deliver reliable quality to our loyal customers.
Get Well Soon
at Colorado's Finest Medical Dispensaries
Boulder

Trill Alternatives - 1537 Pearl St Unit B - 720-287-0645
Colorado Springs
Denver
Lakewood

Leiffa - 7063 W Colfax Ave - 303-233-3901
Pueblo

The Green Source - 286 S Purcell Blvd - 719-547-9022
Three Rivers Dispensary - 1714 Santa Fe Dr - 719-924-8881
Trinidad

Trinidads Higher Calling U - 1000 Independence Rd - 719-846-0420


OUR PROCESS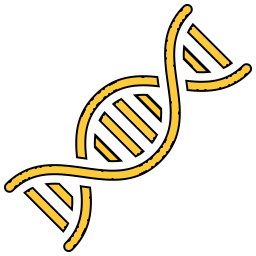 We start with proven genetics that consistently produce the most potent and flavorful extracts.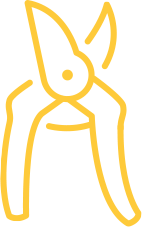 Our in-house cultivation team cares for the plants with over a century of collective experience.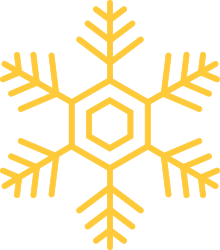 Immediately after harvest, we freeze to preserve the terpene and cannabinoid profile of mature flowers.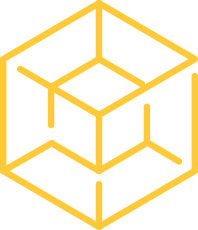 Extraction team utilizes state-of- the-art technology to innovate and optimize our products.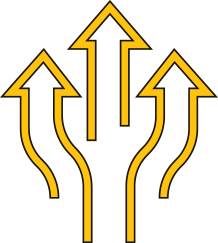 Continually refining processes maximizes terpene retention, cannabinoid content, and purity.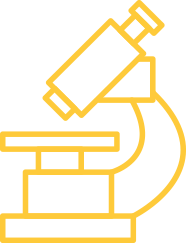 Extracts are thoroughly tested to ensure that we live up to our promise of the highest standards.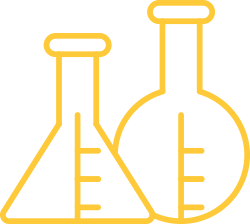 Product cleanliness earned scientific Process Validation for consistent 0ppm residual solvent test results.