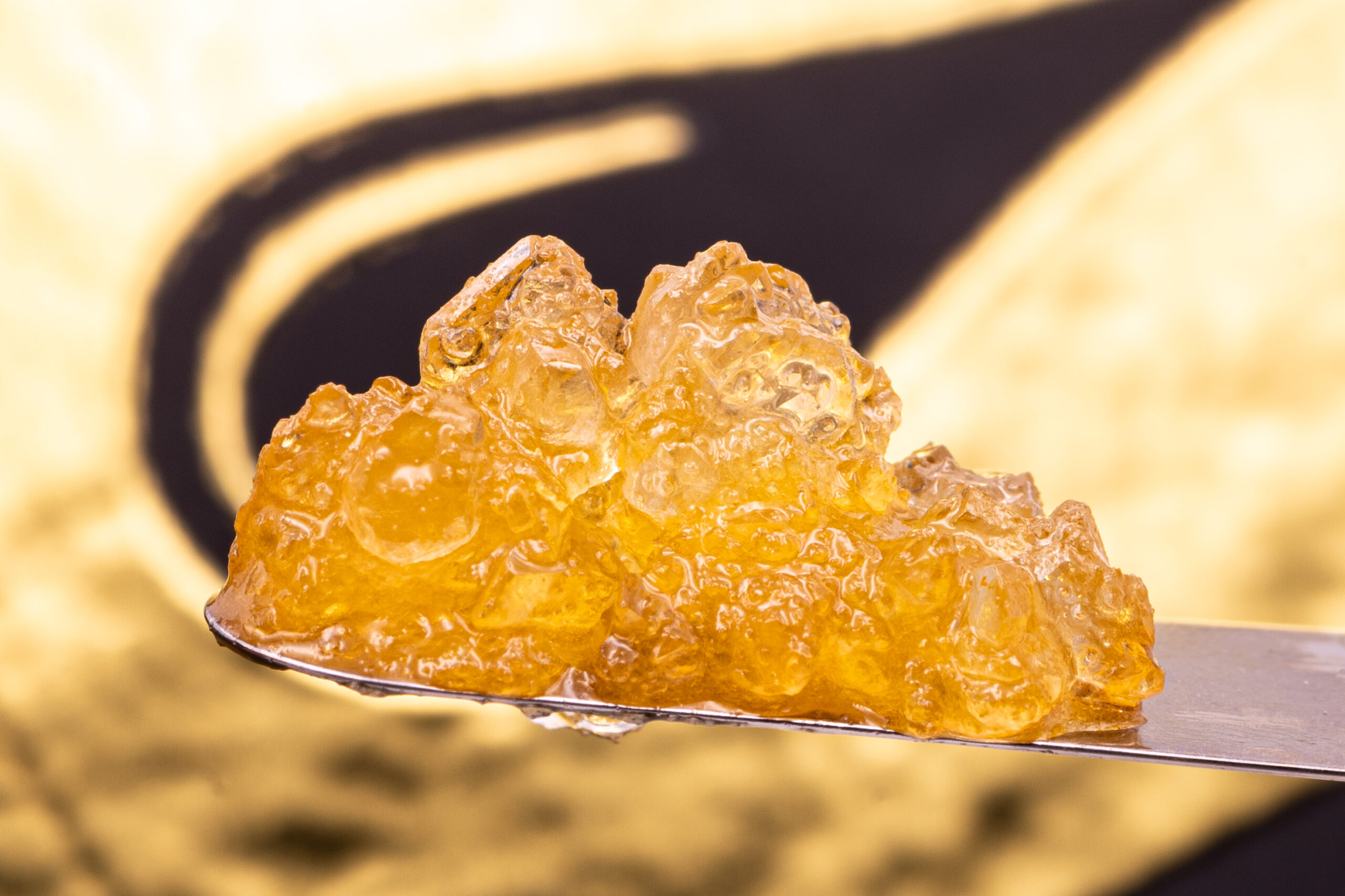 DISPOSABLE VAPE CARTRIDGES
CURED RESIN / LIVE RESIN CART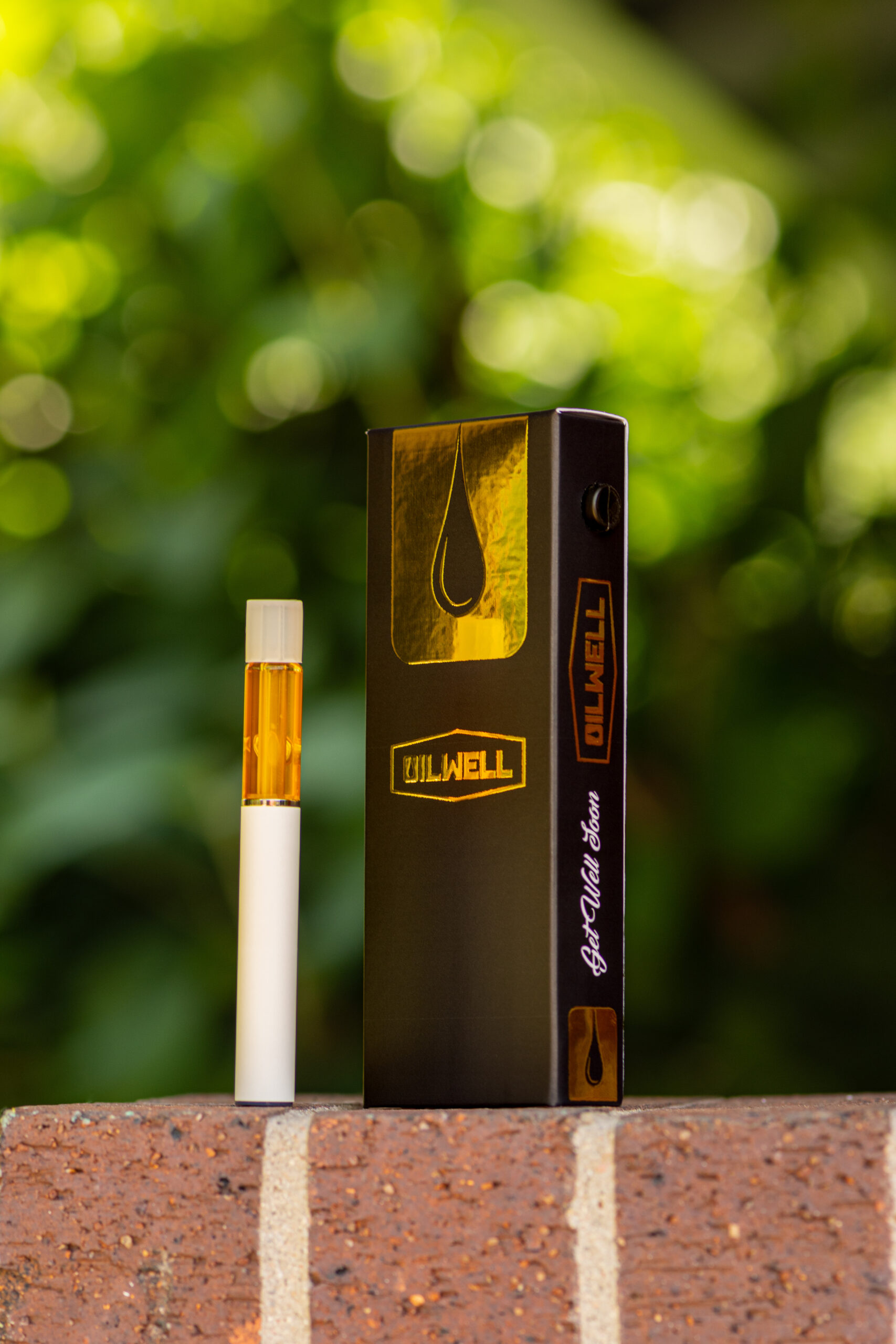 BIODEGRADABLE DISTILLATE CART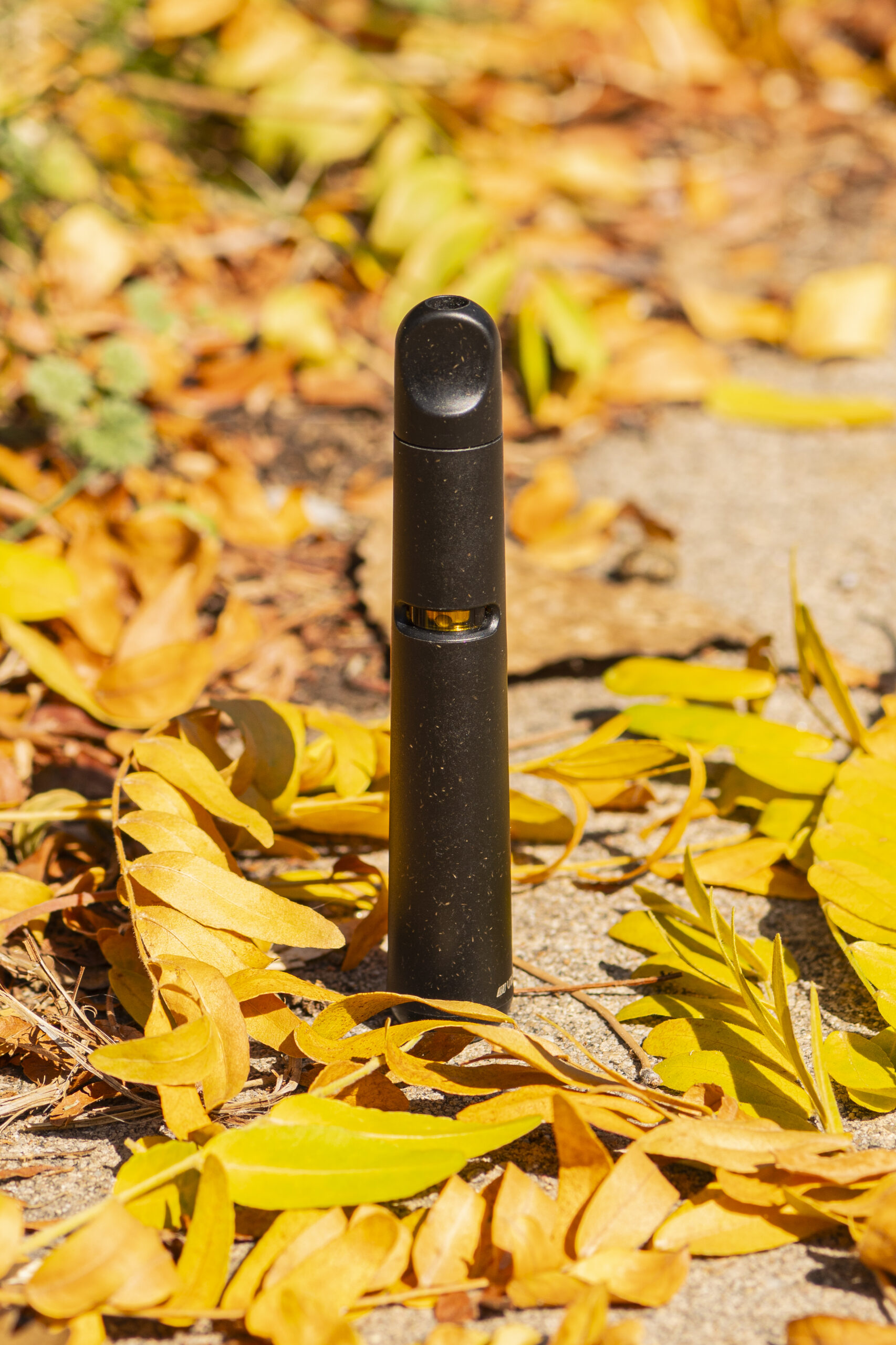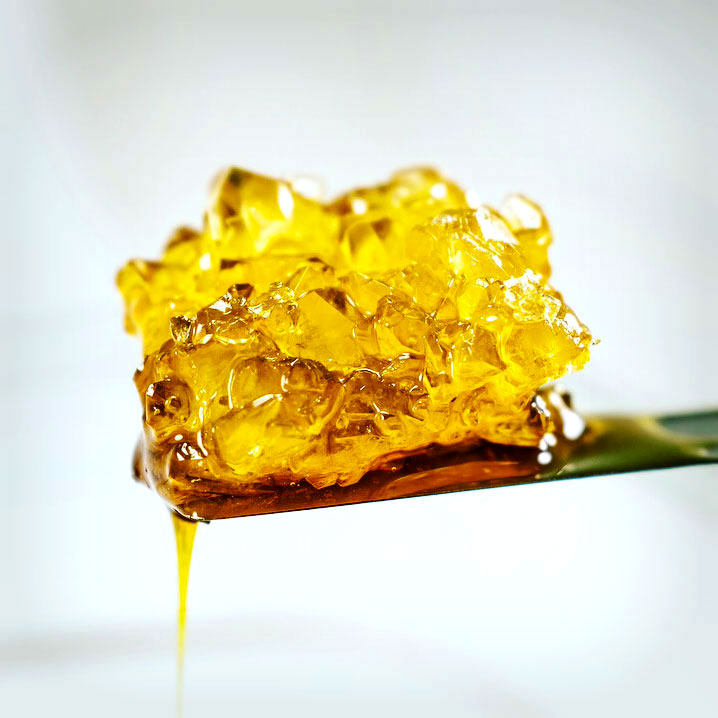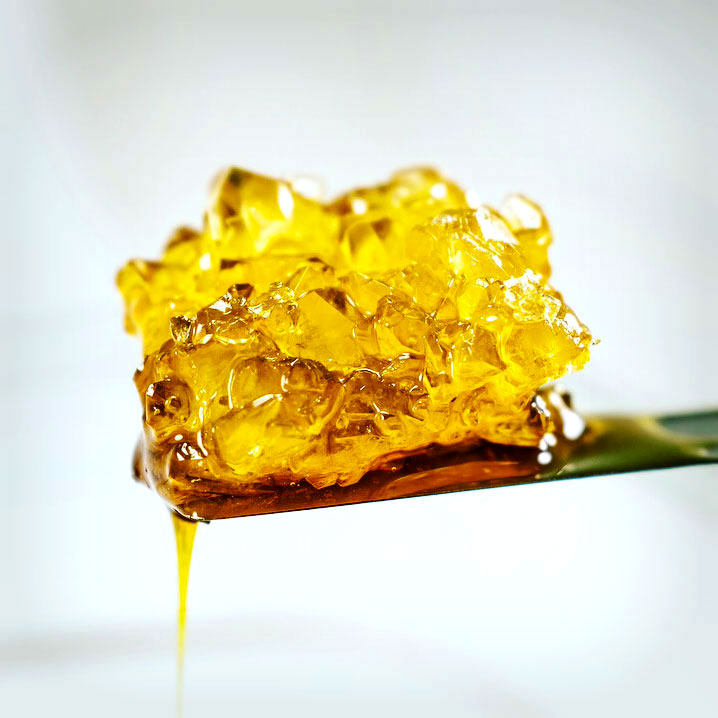 Live Resin is one of Oil Well Industries' most sought after products. We utilize fresh frozen, strain specific plant material and our proprietary Diamond Reserve technology to capture the full spectrum of terpenes and cannabinoids. Each of our live resins are a unique whole-plant experience.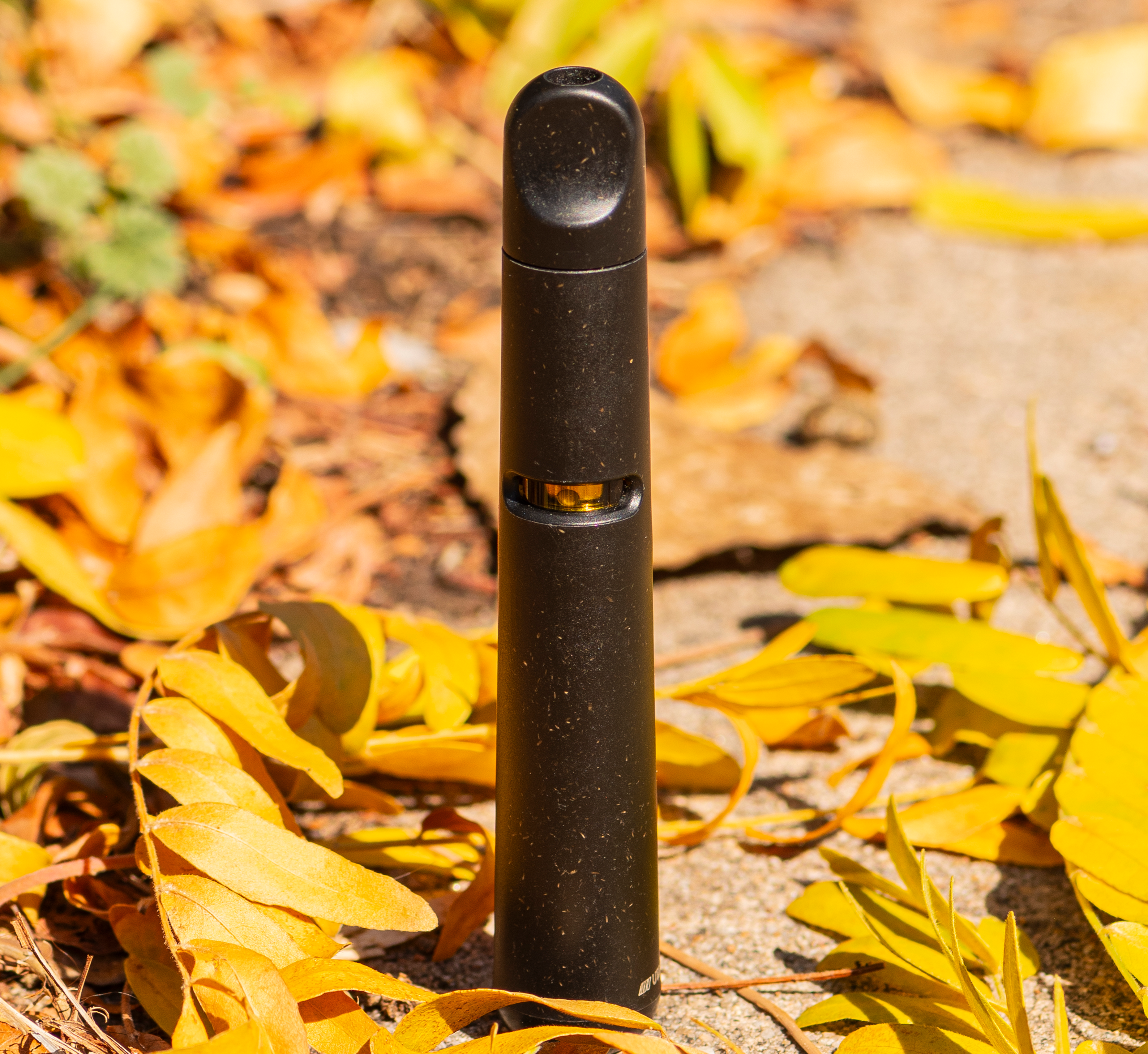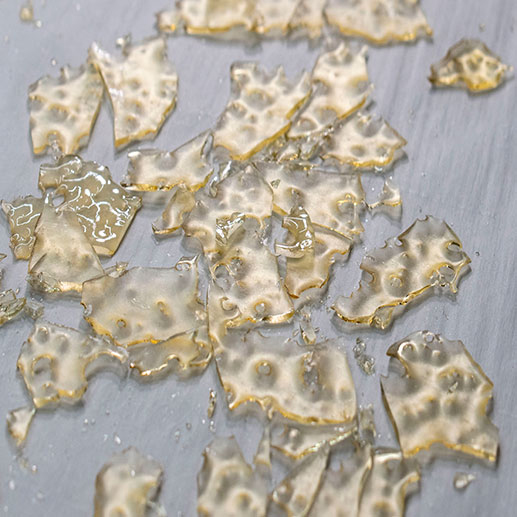 BIODEGRADABLE DISTILLATE CART
This one-gram biodegradable disposable is filled with real live resin terpenes for top-tier flavor. The hemp plastic shell protecting the glass components makes it rugged while looking sleek. The perfect device for mountain adventures that won't leave your favorite jacket with a pocket full of hash while enjoying those powder days or a summer time bike ride.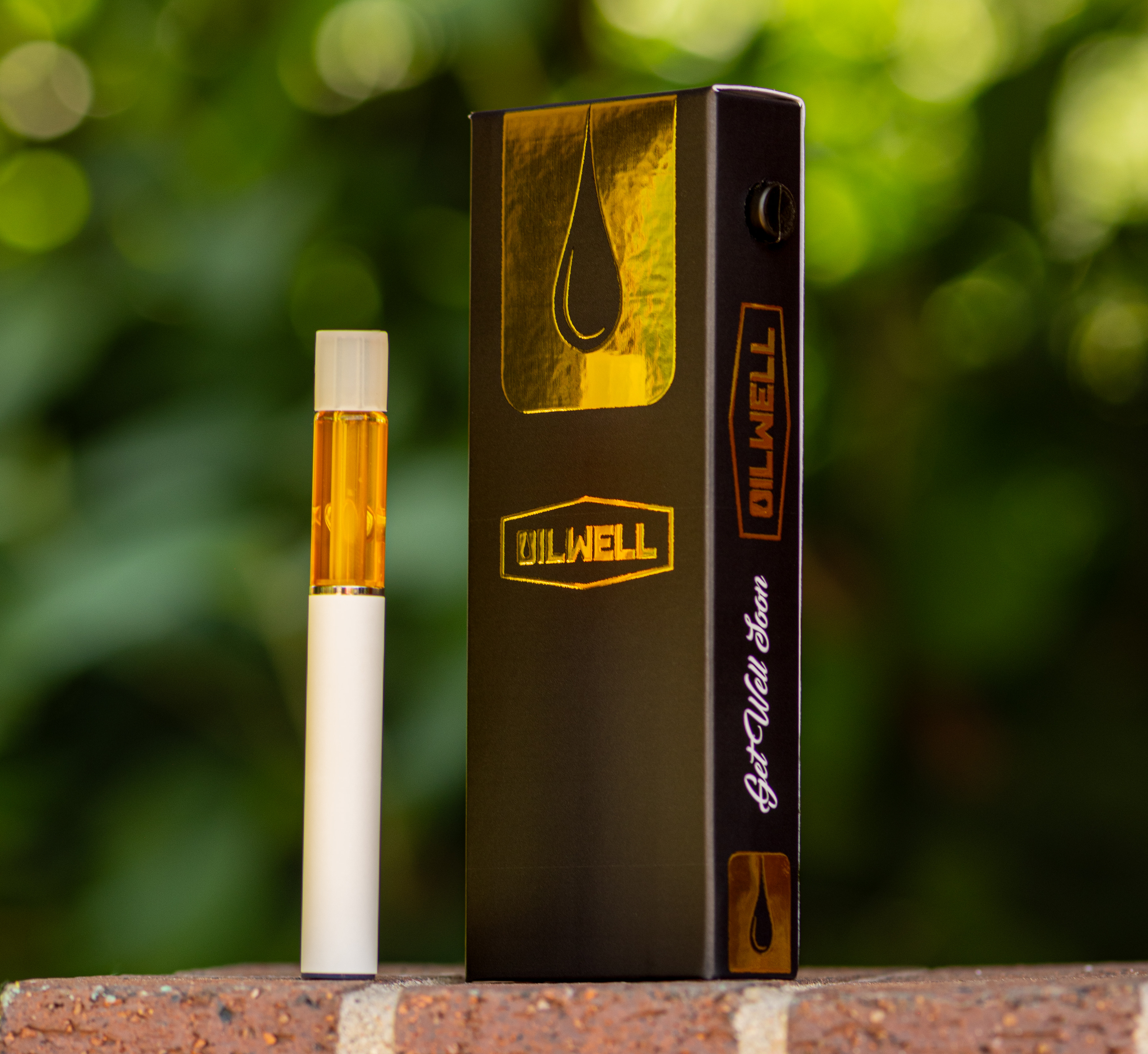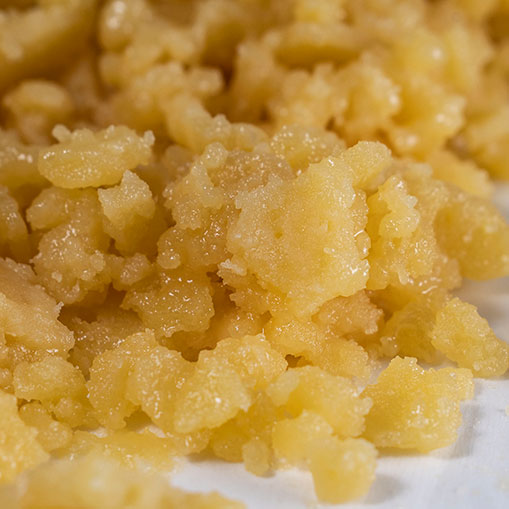 CURED RESIN / LIVE RESIN CARTS
Our new all-glass disposable vape cart provides a smooth hit with a hard-hitting, high-airflow mouthpiece. Our product lines are accurate to the flower, with cannabis being the only ingredient. Our products have no lab-developed terpenes, cutting agents, or distillate.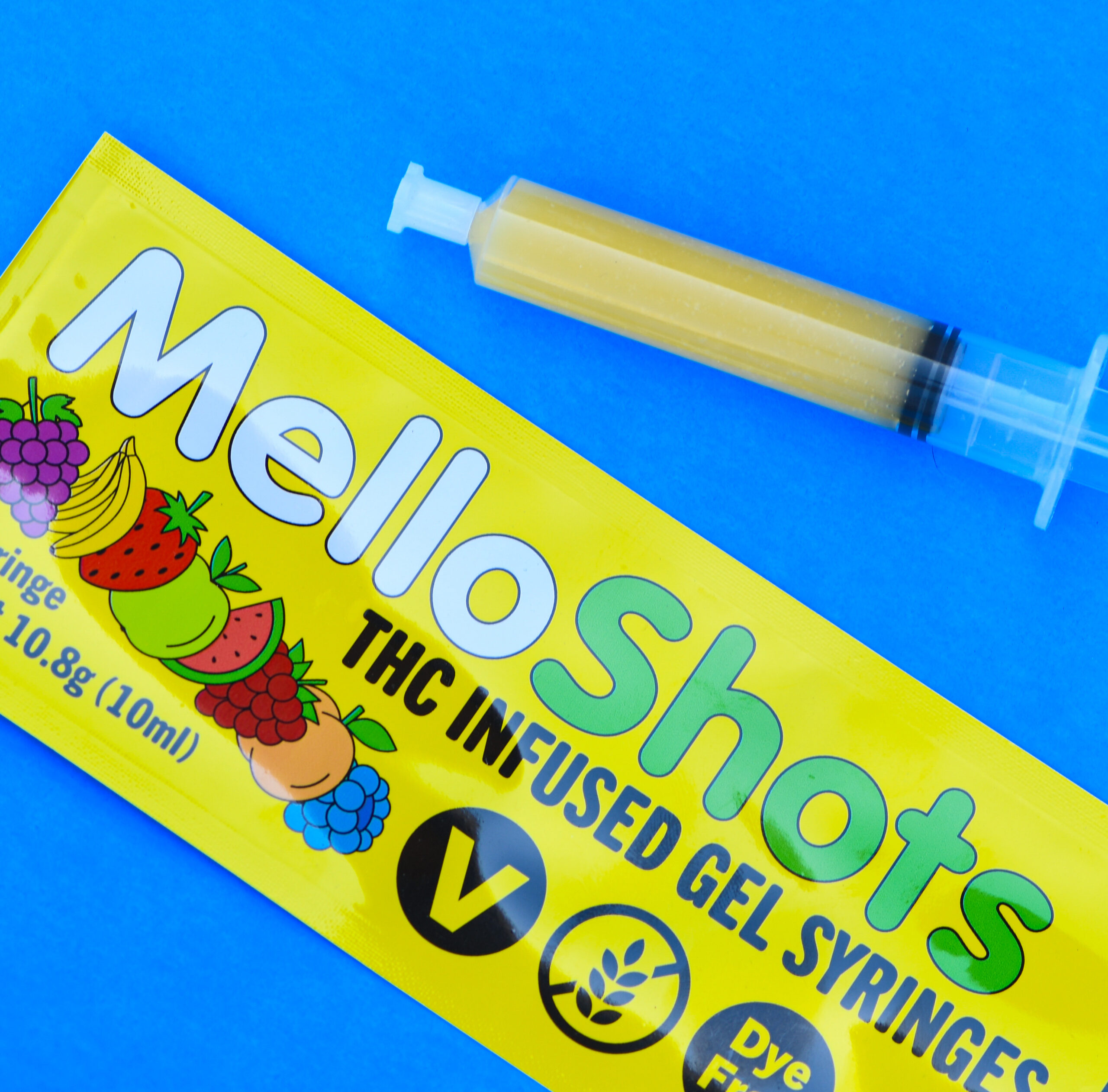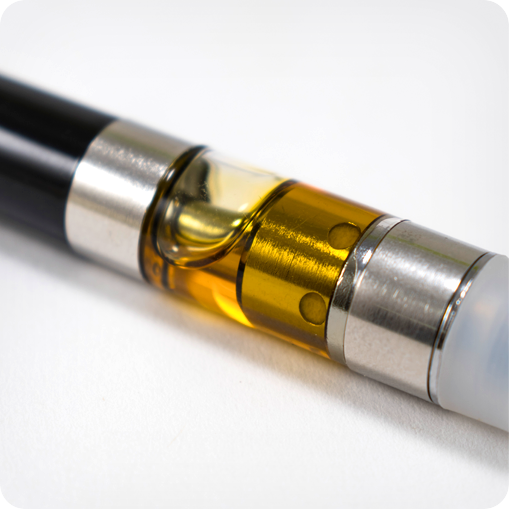 Introducing the MelloShot THC-infused gel syringe - a game-changer in the world of edibles! This innovative, vegan-friendly, and wheat-free gel is packed with the full spectrum of cannabinoids, providing a truly elevated experience. With precise dosing and easy-to-use syringe packaging. So say goodbye to inconsistent gummies and hello to MelloShot.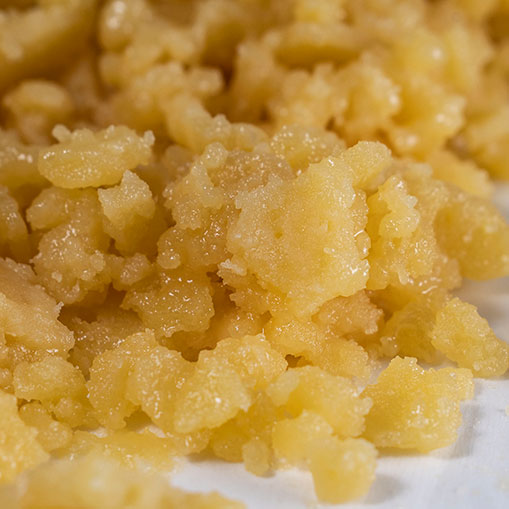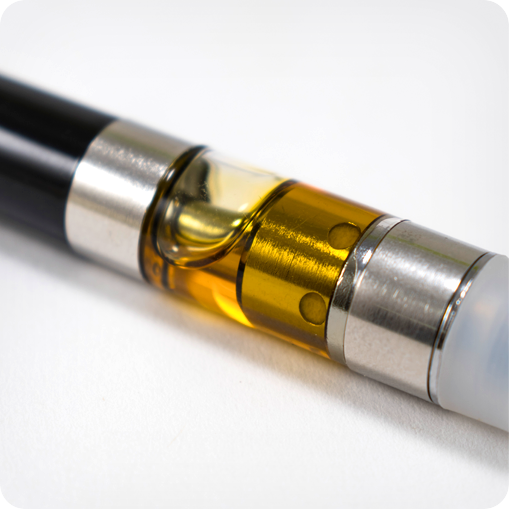 Boasting heavy terpene profiles, waxes are a good choice for strong flavor profiles. Enjoy the taste and effect of grams of flower in a single inhale. Wax is processed with food-grade butane like our other BHO products, but the extract is agitated under heat by a whipping process.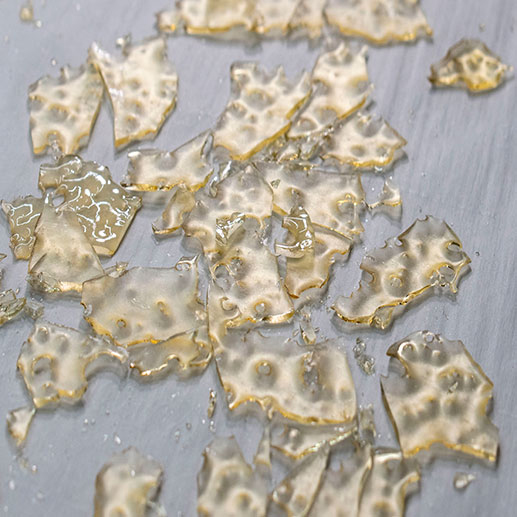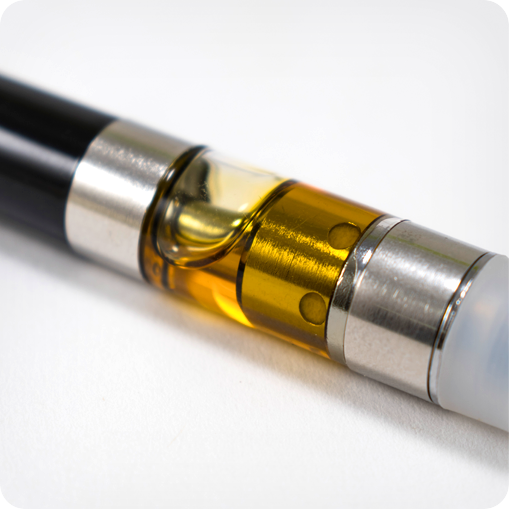 Oil Well shatter is known for overall consistency and high potency. Our extractors use state-of-the-art equipment to produce this high quality product with quick turnaround times. Additional filtration processes remove excess fats and waxes, to create sheets of flawless amber.


WE CONCENTRATE ON CONCENTRATES 100%.NO DISTRACTIONS. PURE EXTRACTION EXPERTS.

Oil Well Industries' mission is to improve the quality of life of medical marijuana patients by amplifying the natural healing properties of cannabis through innovative extraction techniques. To achieve this mission, we designed and custom built our facility to keep our end products clean and consistent. Oil Well employees are a passionate and tight-knit team of growers and extraction technicians who believe in the brand and always deliver reliable quality to our loyal customers.
Get Well Soon
at Colorado's Finest Medical Dispensaries
Boulder

Unity Road - 1537 Pearl St Unit B - 720-287-0645
Colorado Springs
Denver
Cañon City

Backstage Cannabis - 117 Greydene Ave - 719-285-8607
Pueblo

The Green Source - 286 S Purcell Blvd - 719-547-9022
Three Rivers Dispensary - 1714 Santa Fe Dr - 719-924-8881
Steel City Meds - 74 N McCulloch Blvd, 120 - 719-647-5408
Trinidad

Rooted - 110 Santa Fe Trail - 719-422-8079
The Other Place is Greener - 466 West E Main St - 719-422-8419
Trinidads Higher Calling U - 1000 Independence Rd - 719-846-0420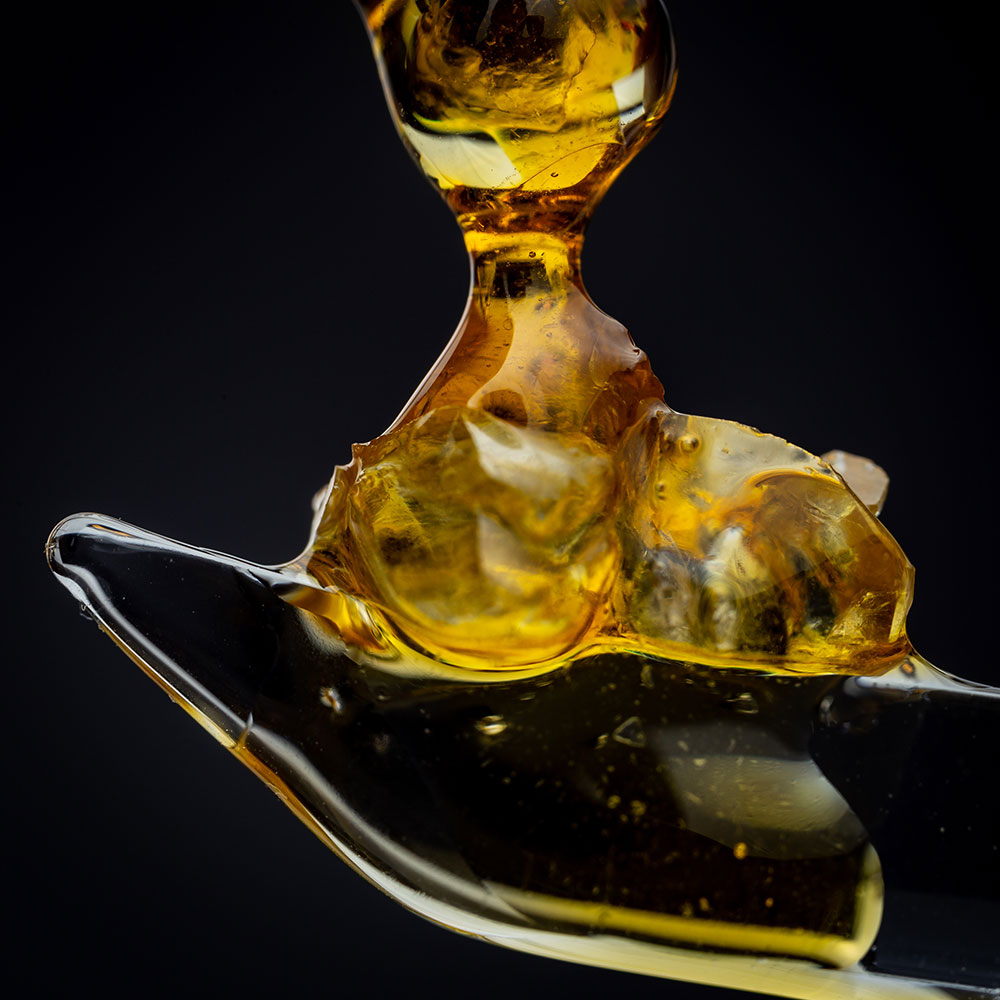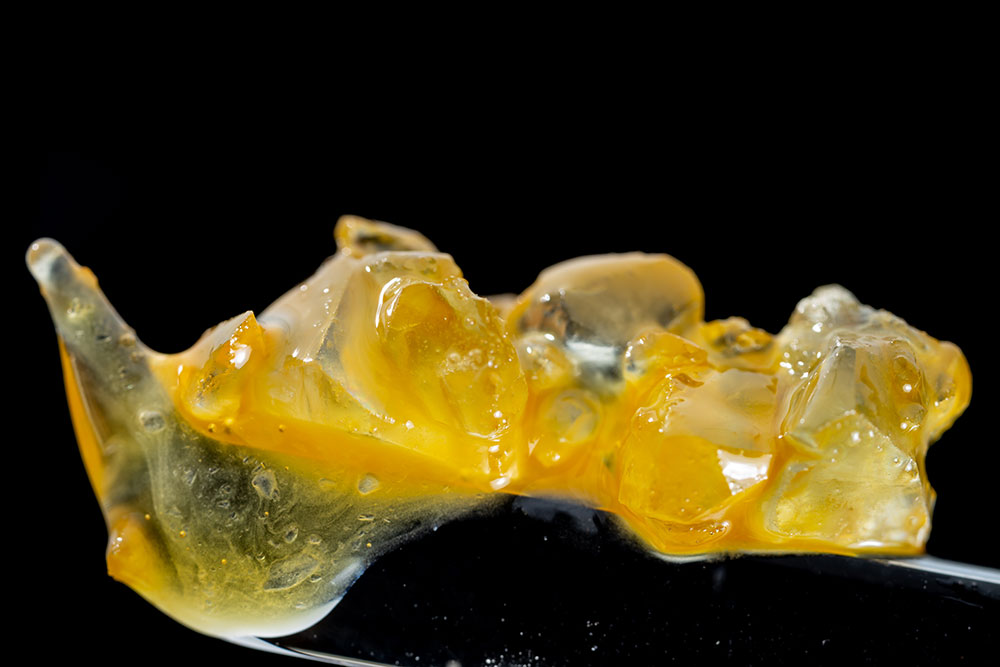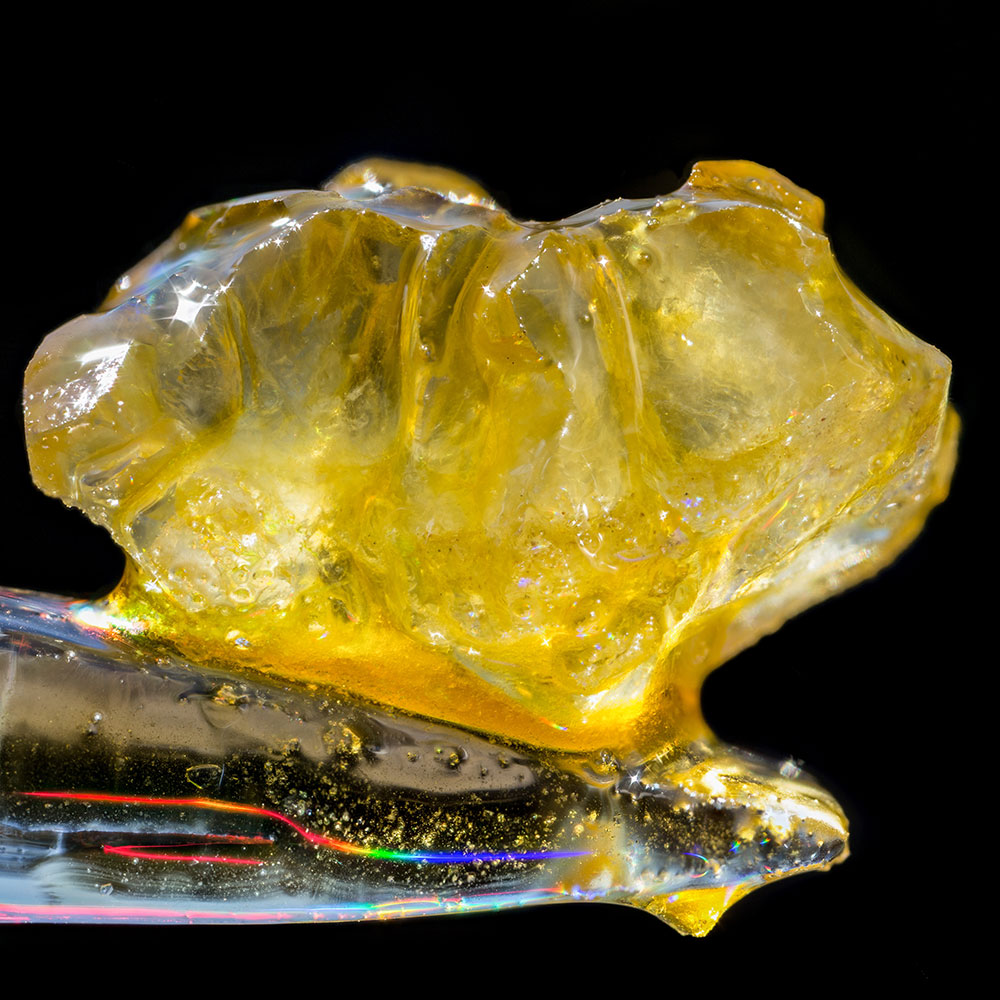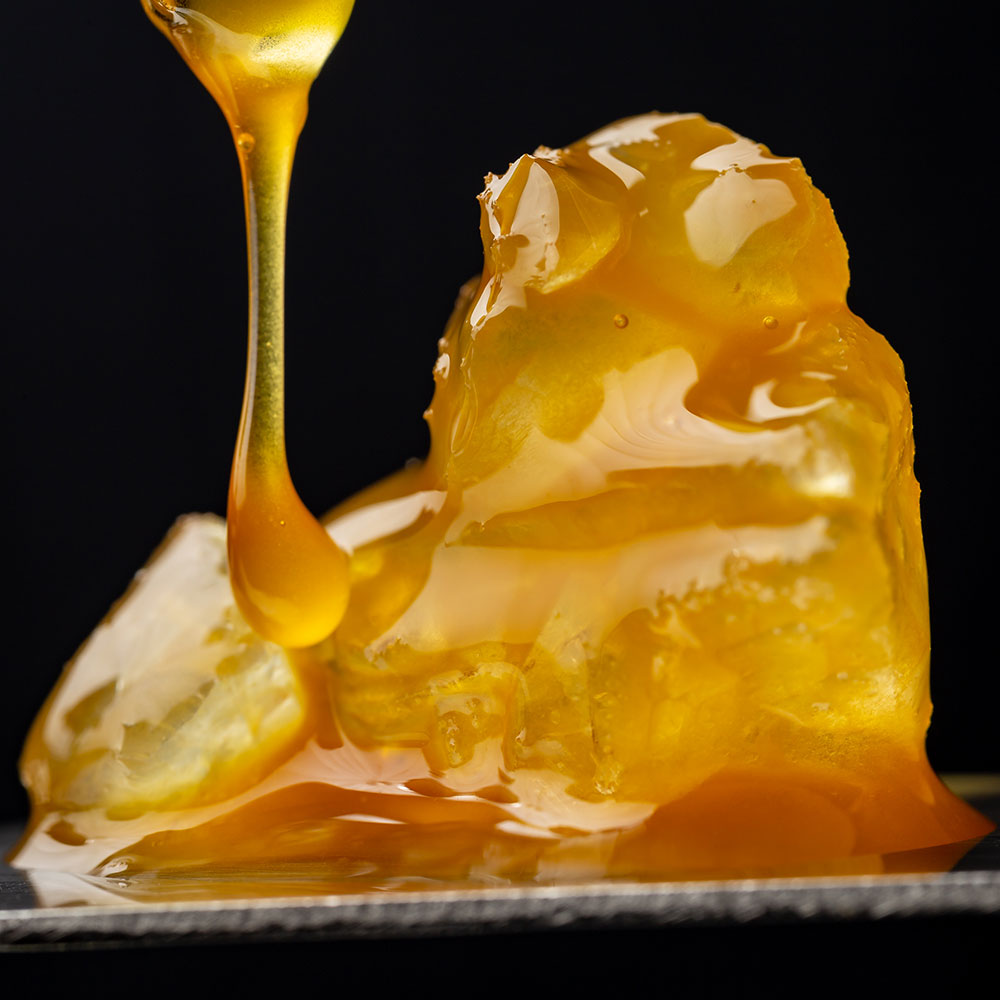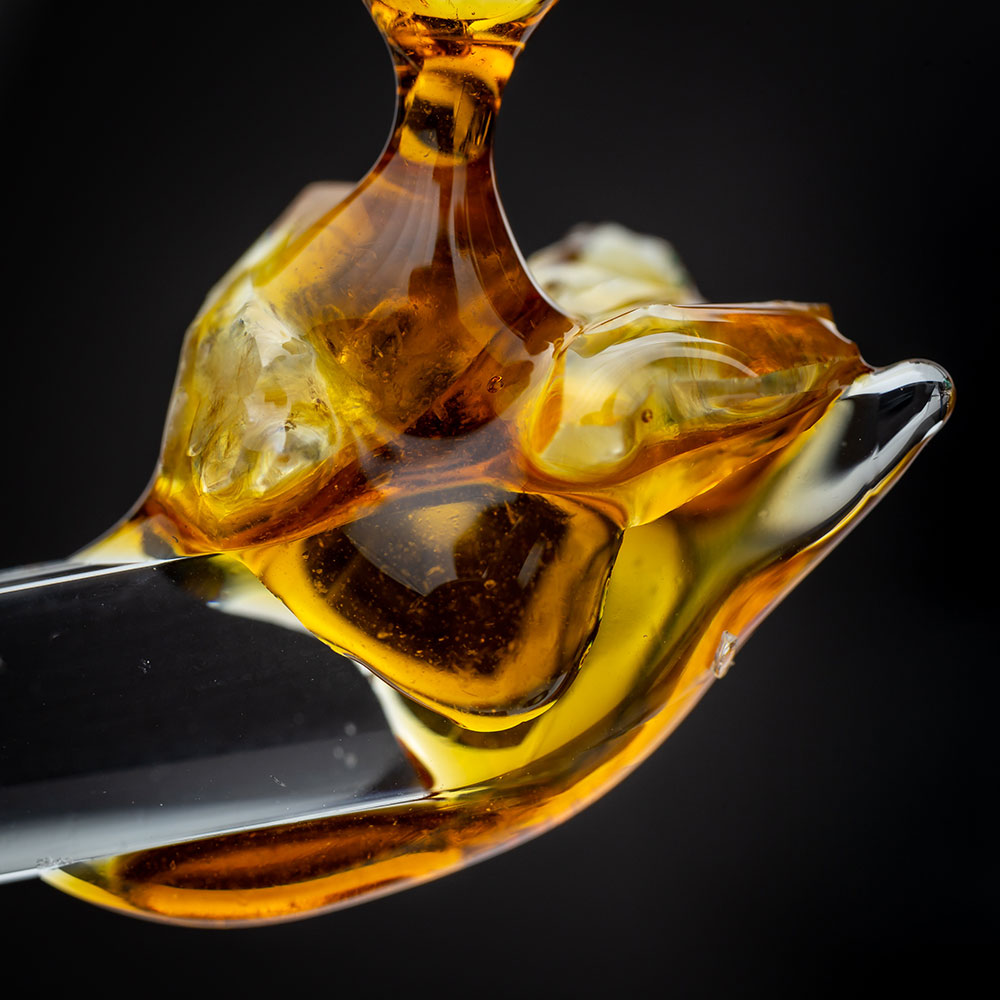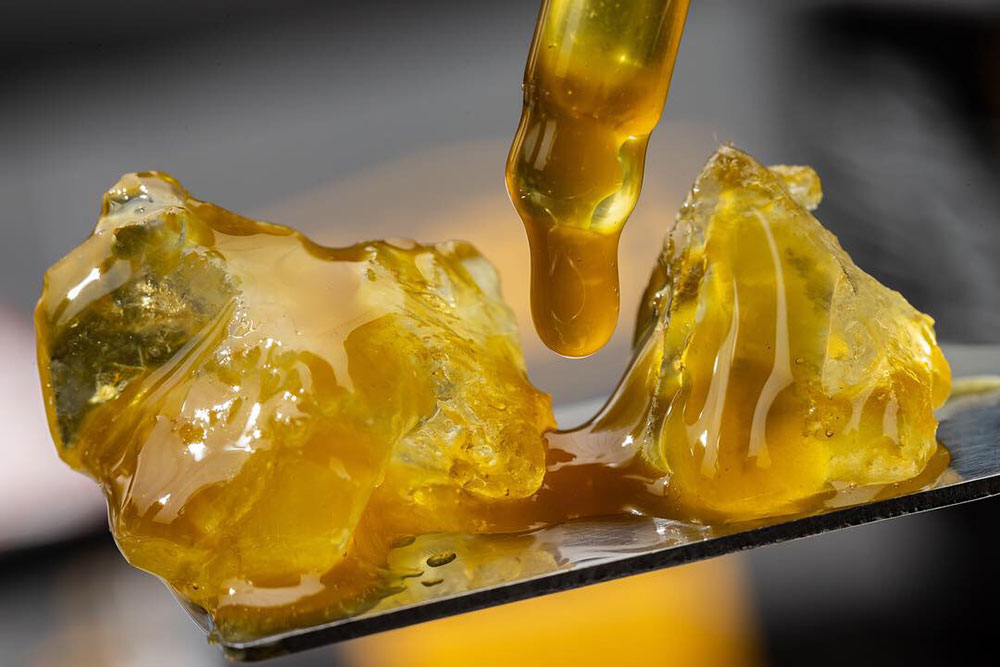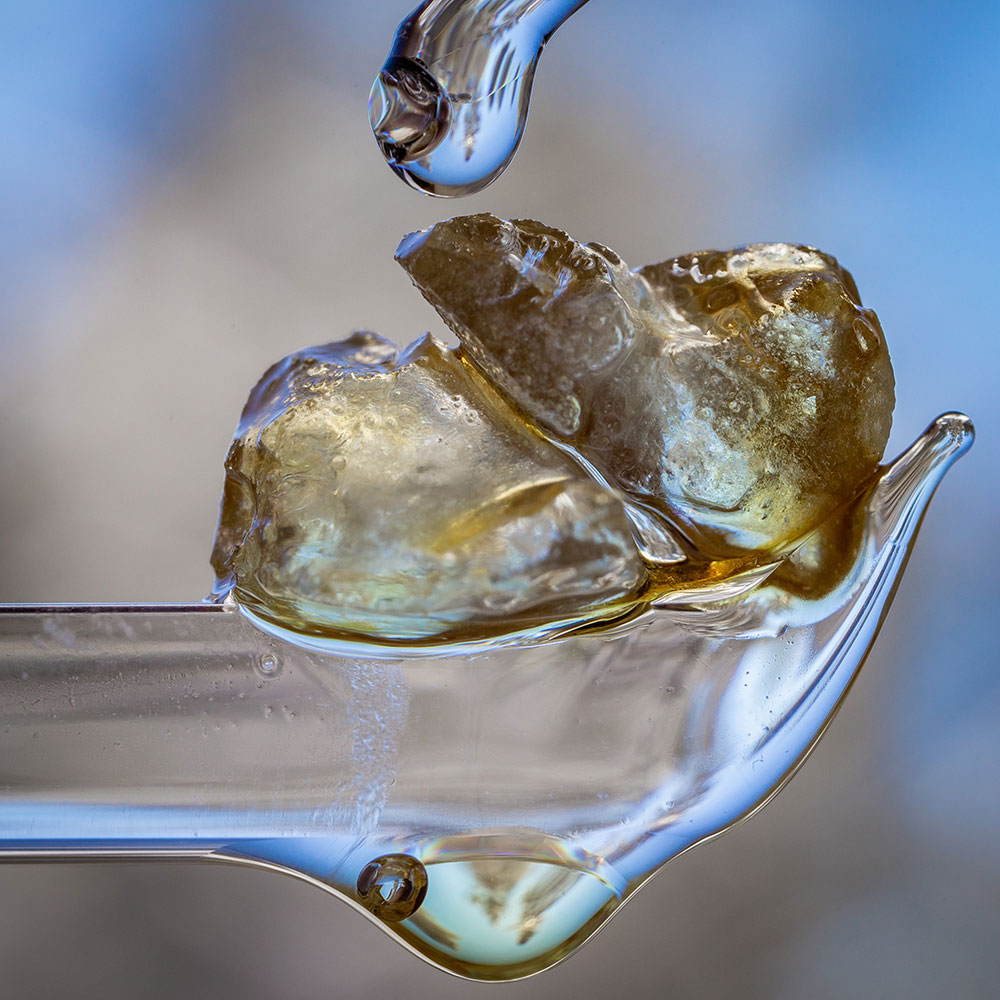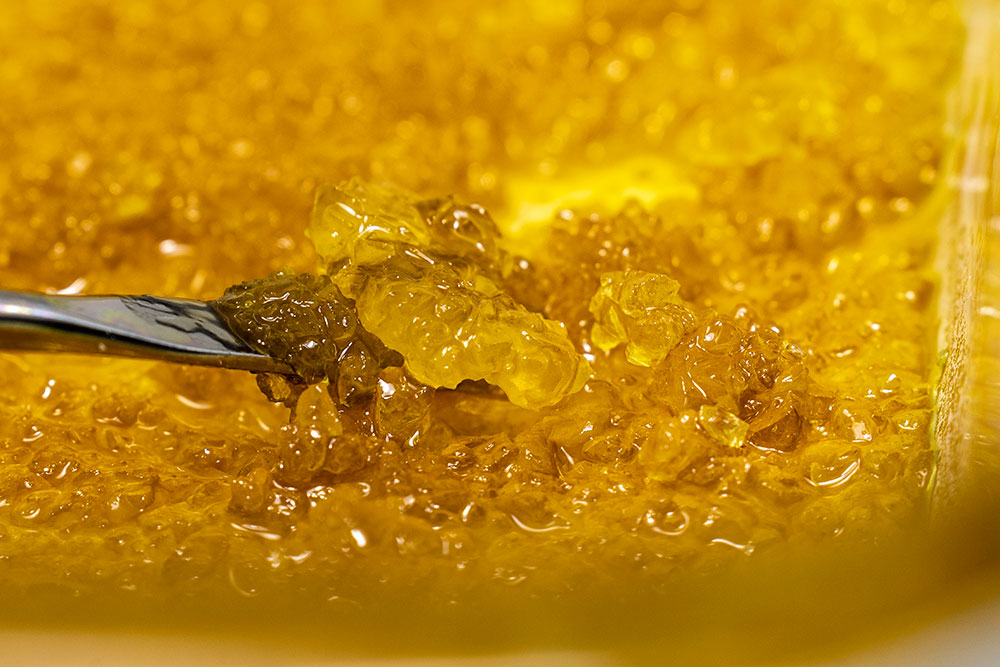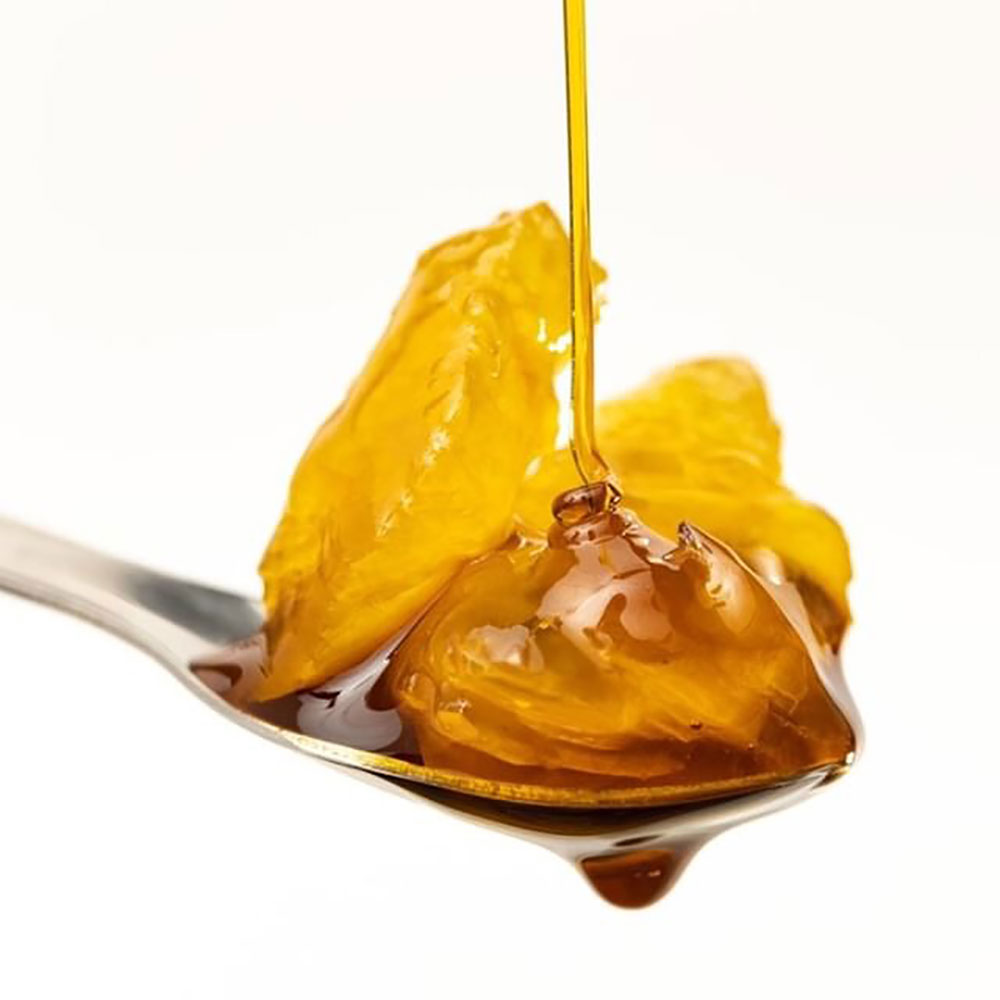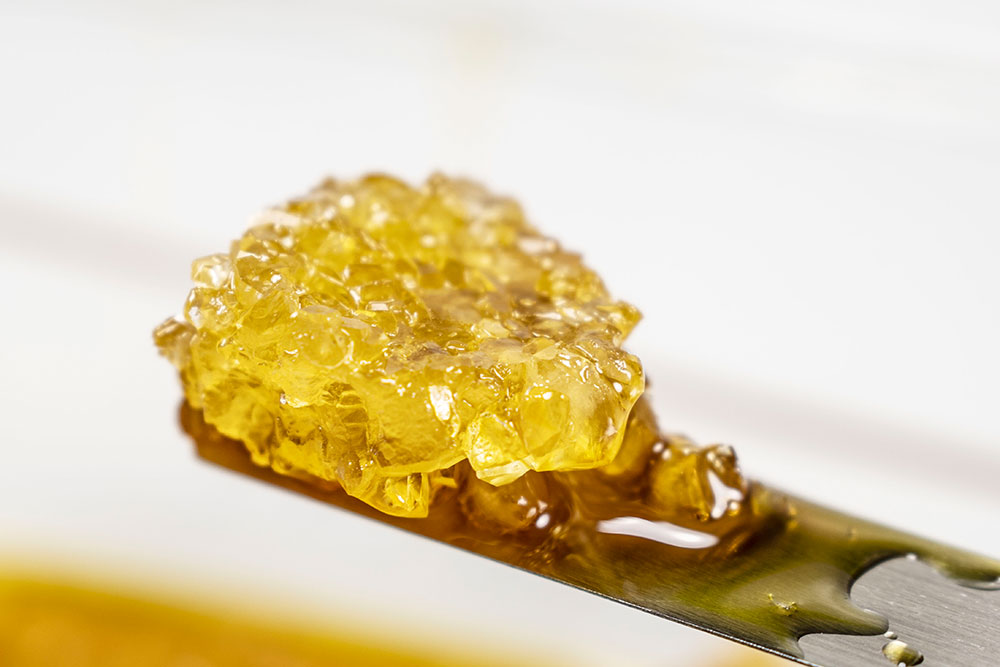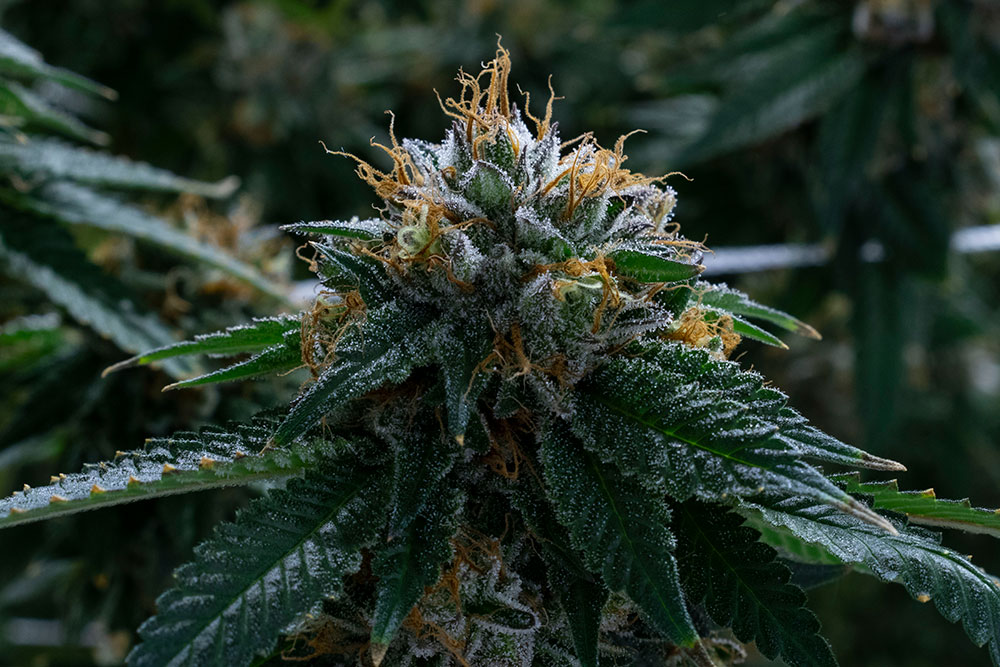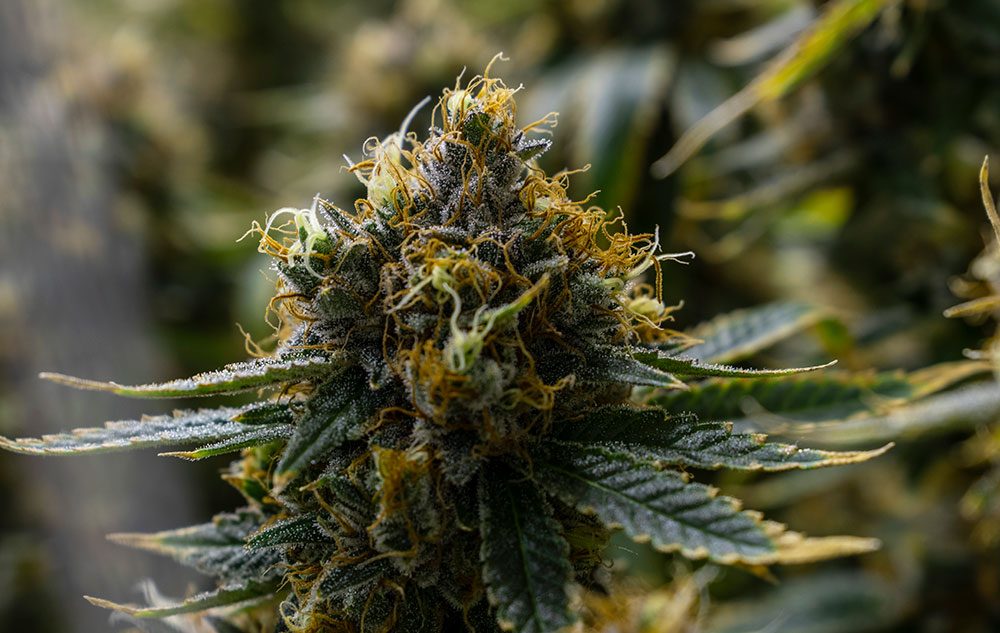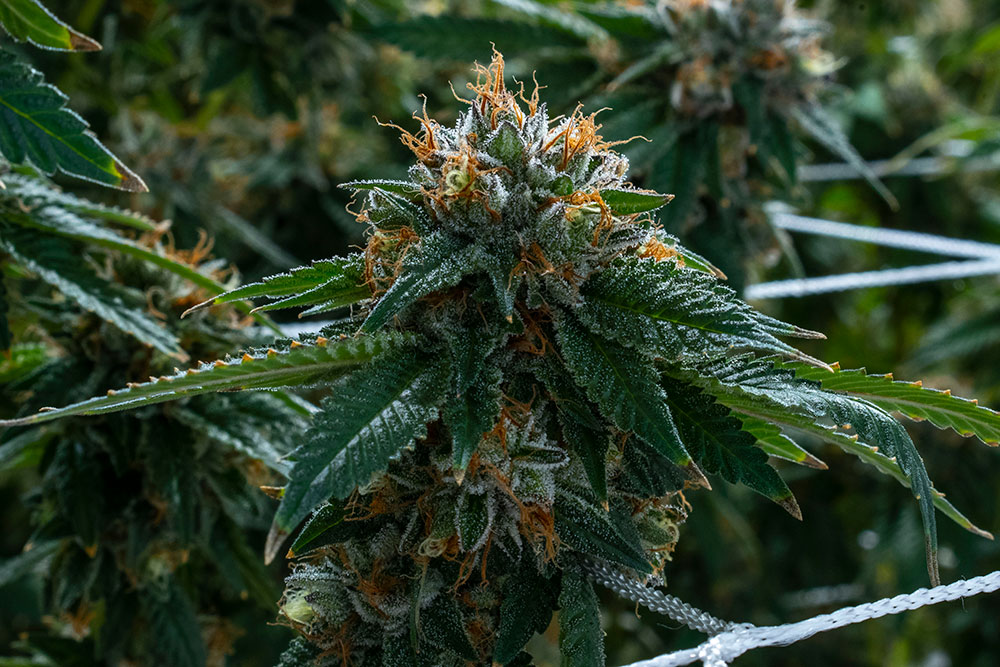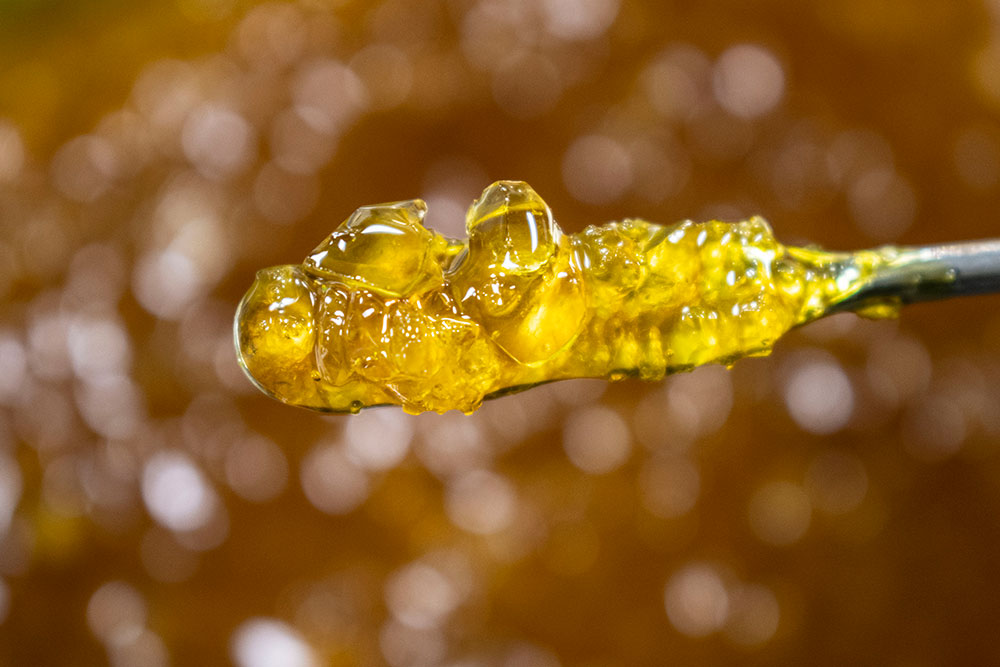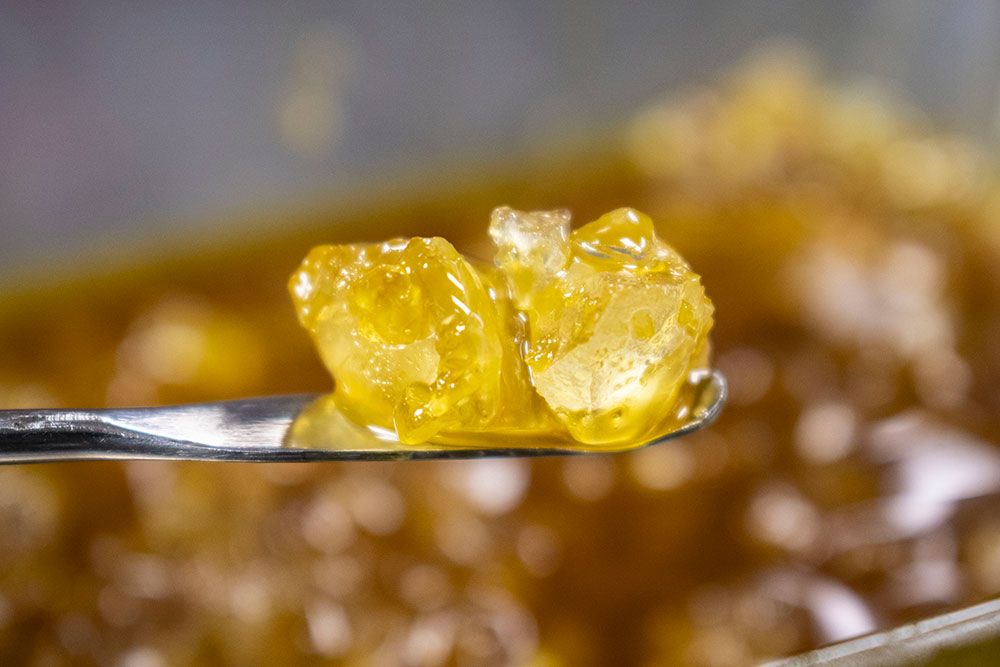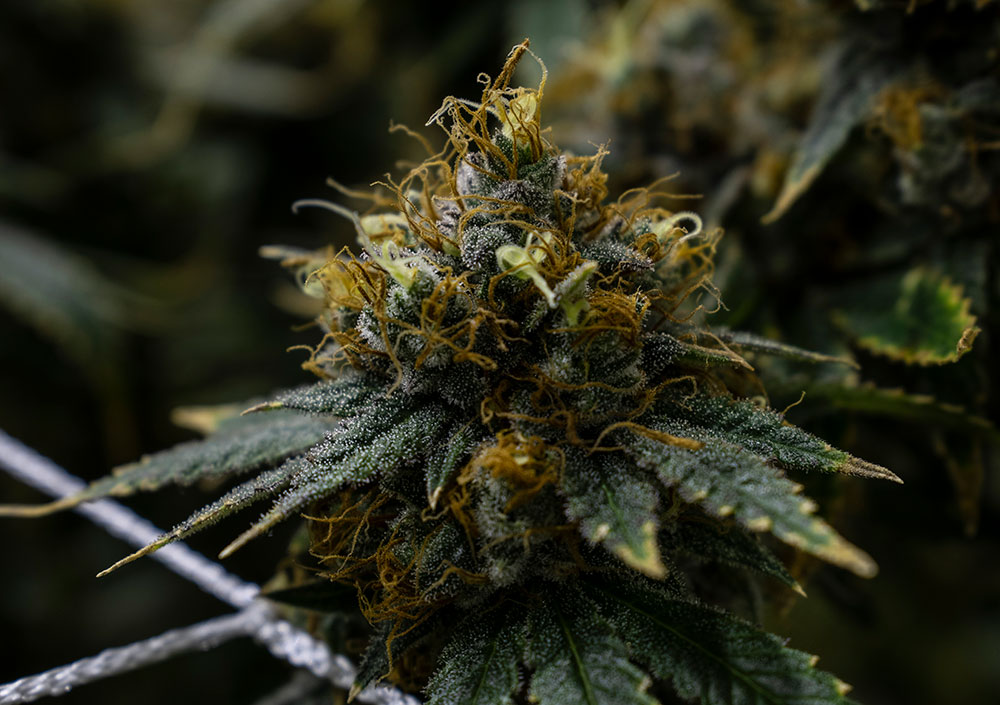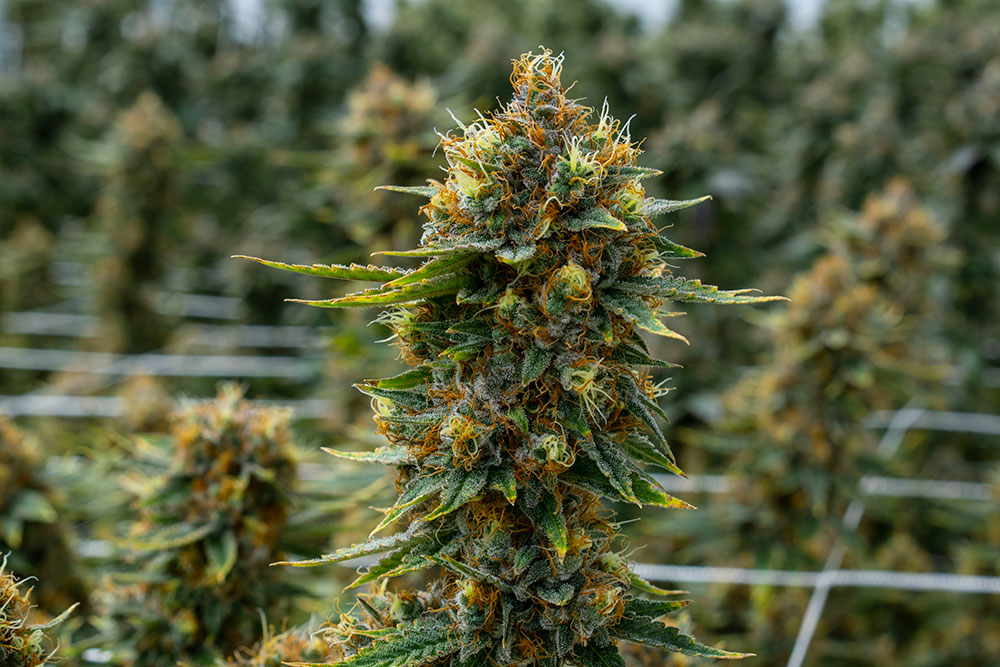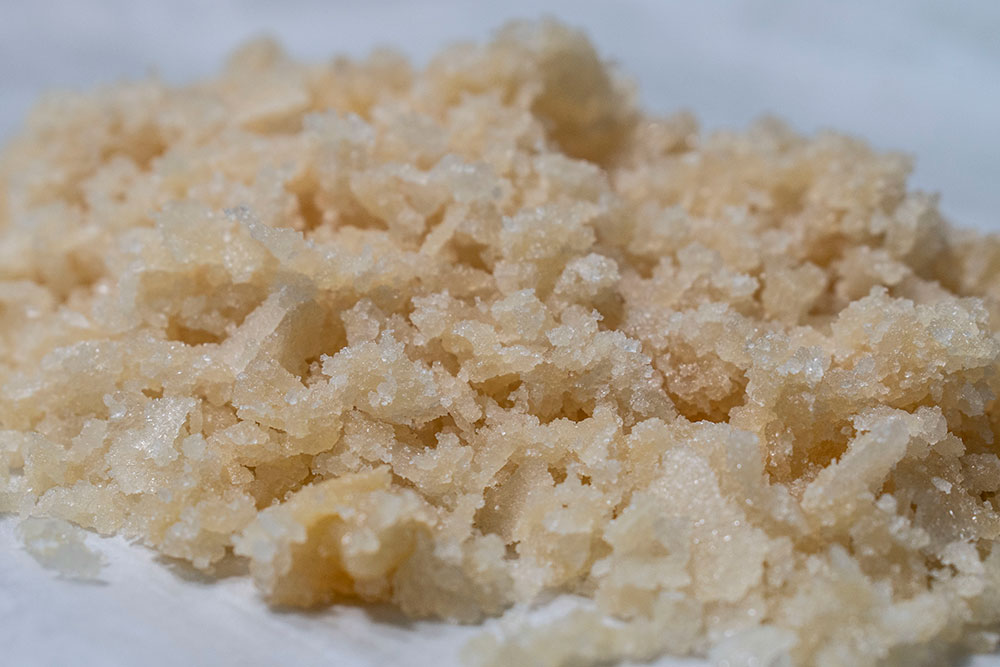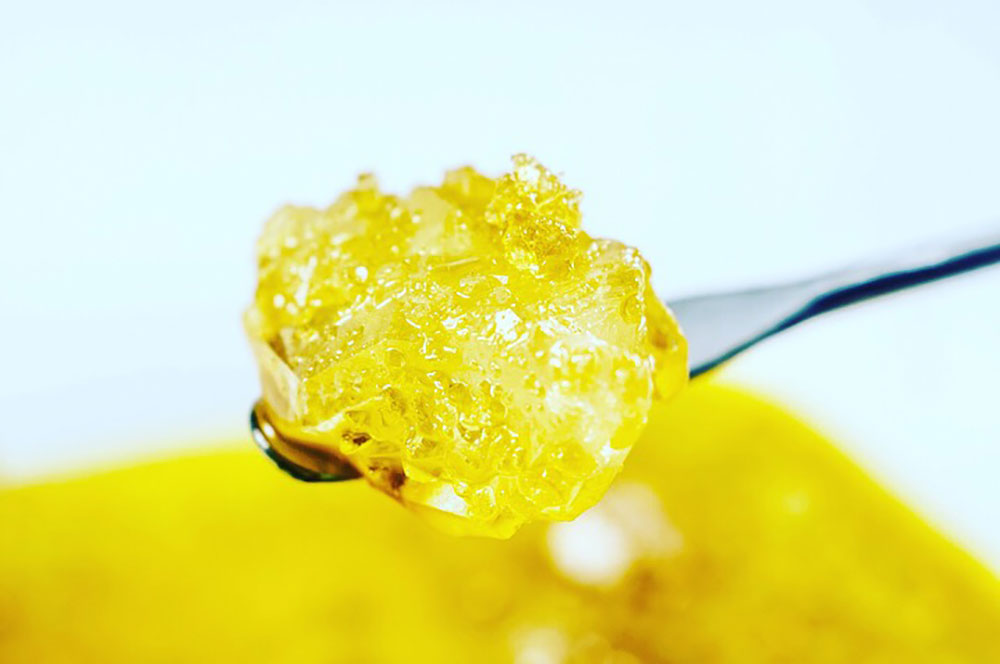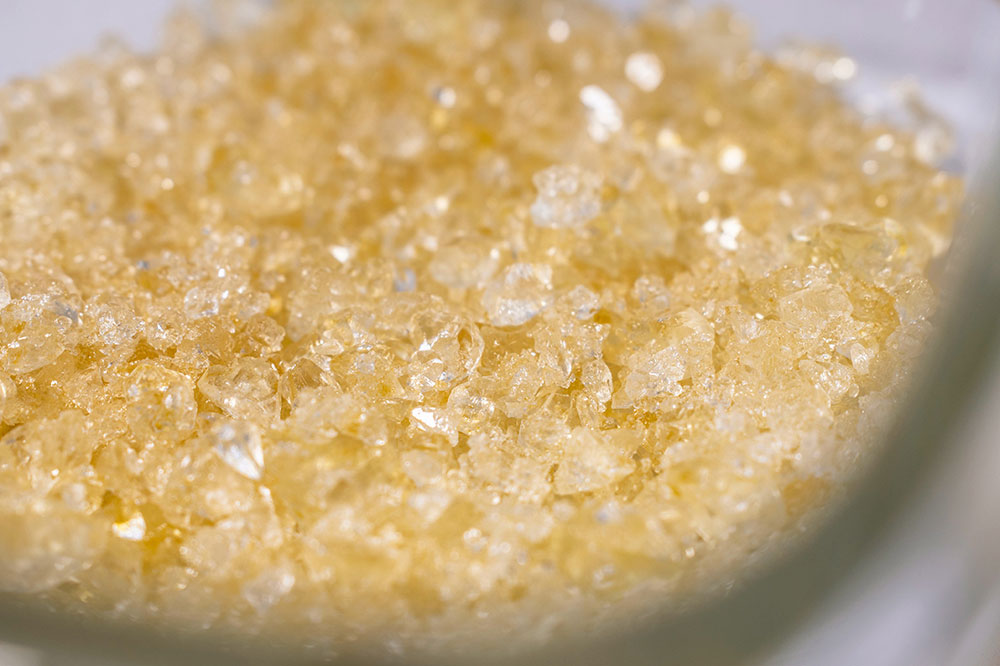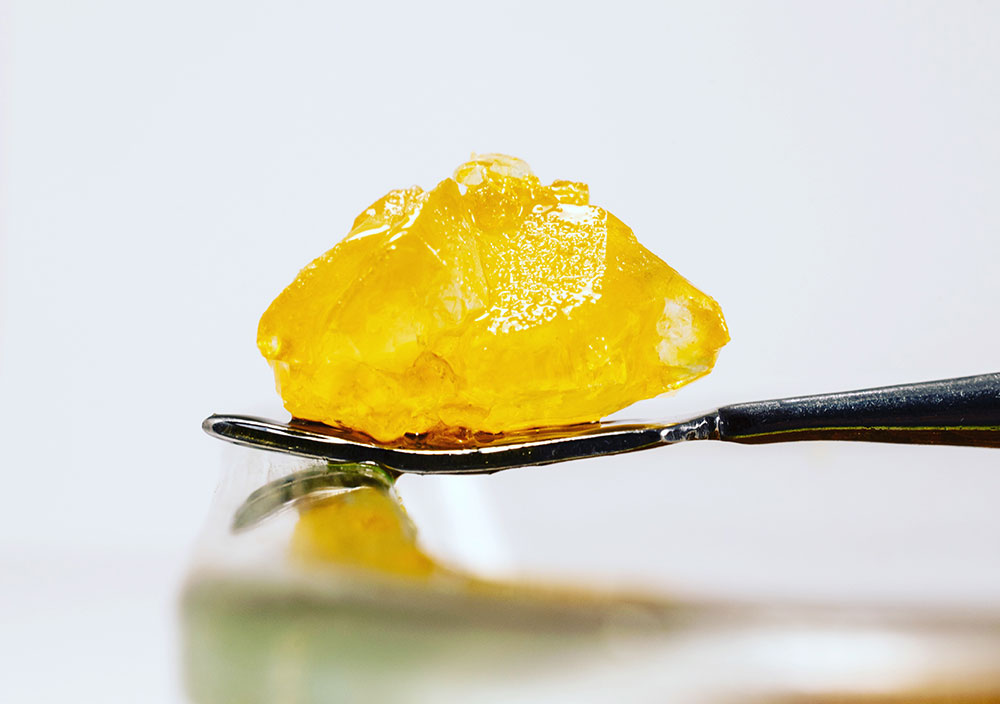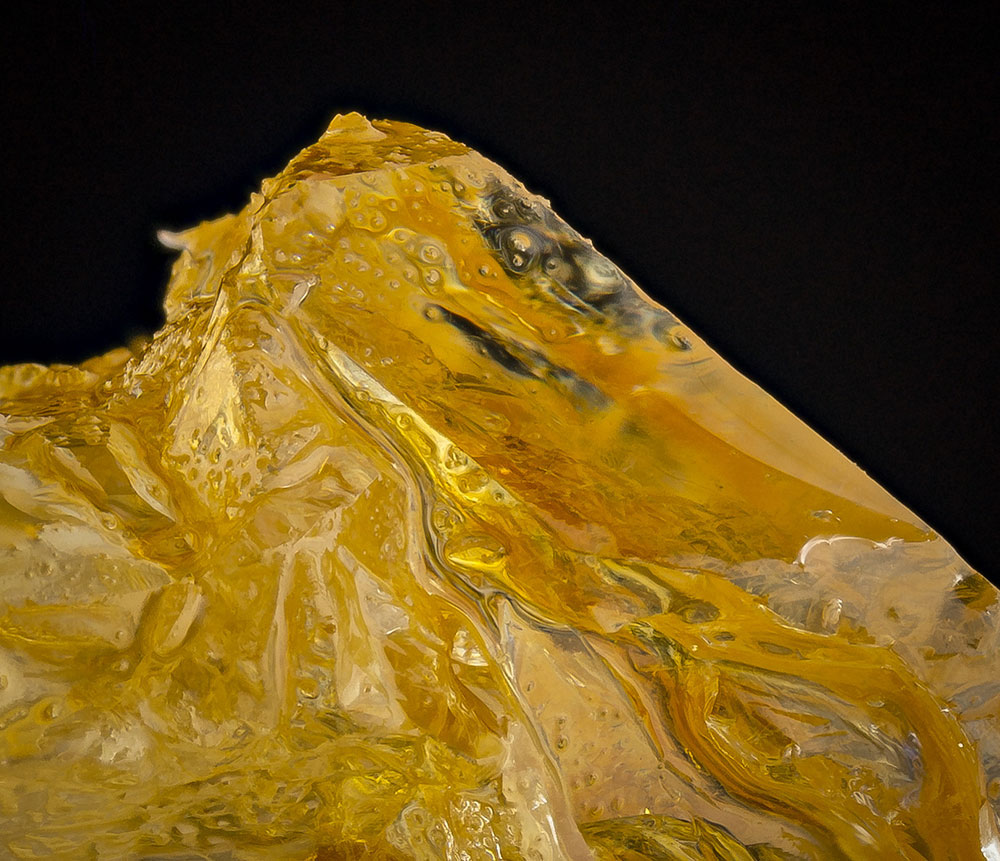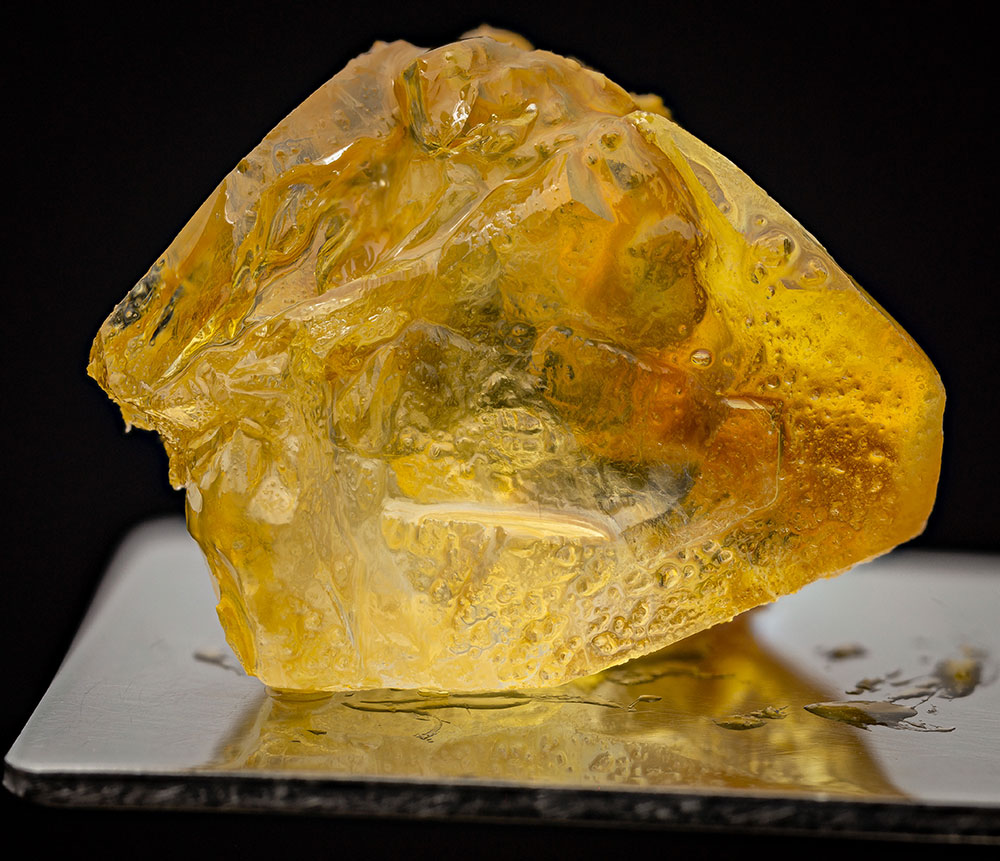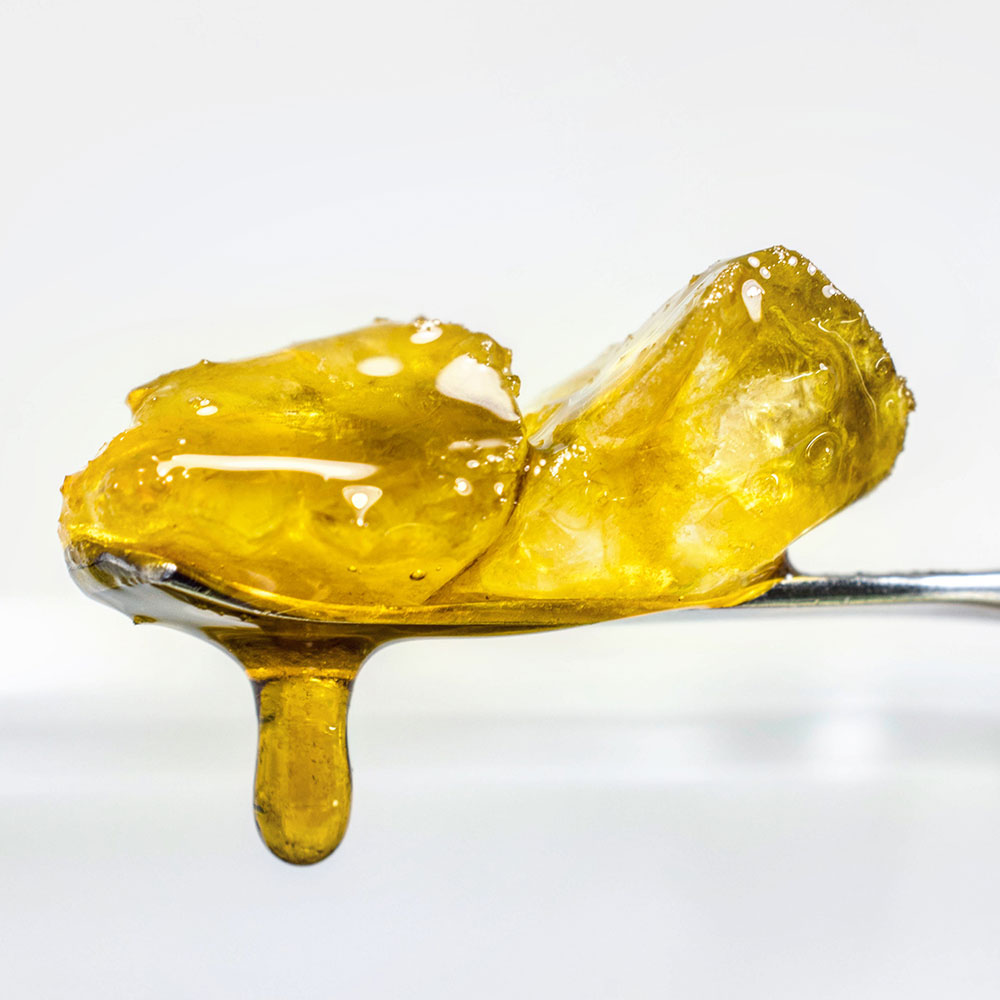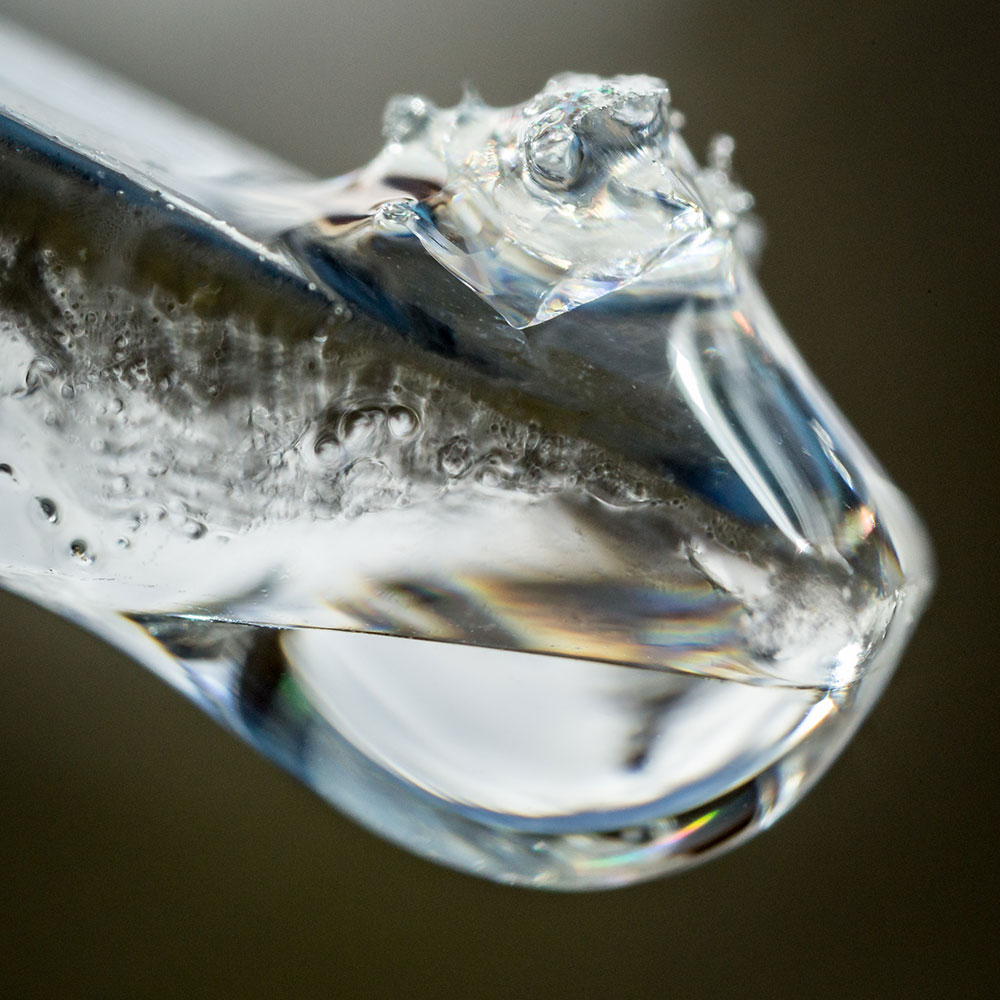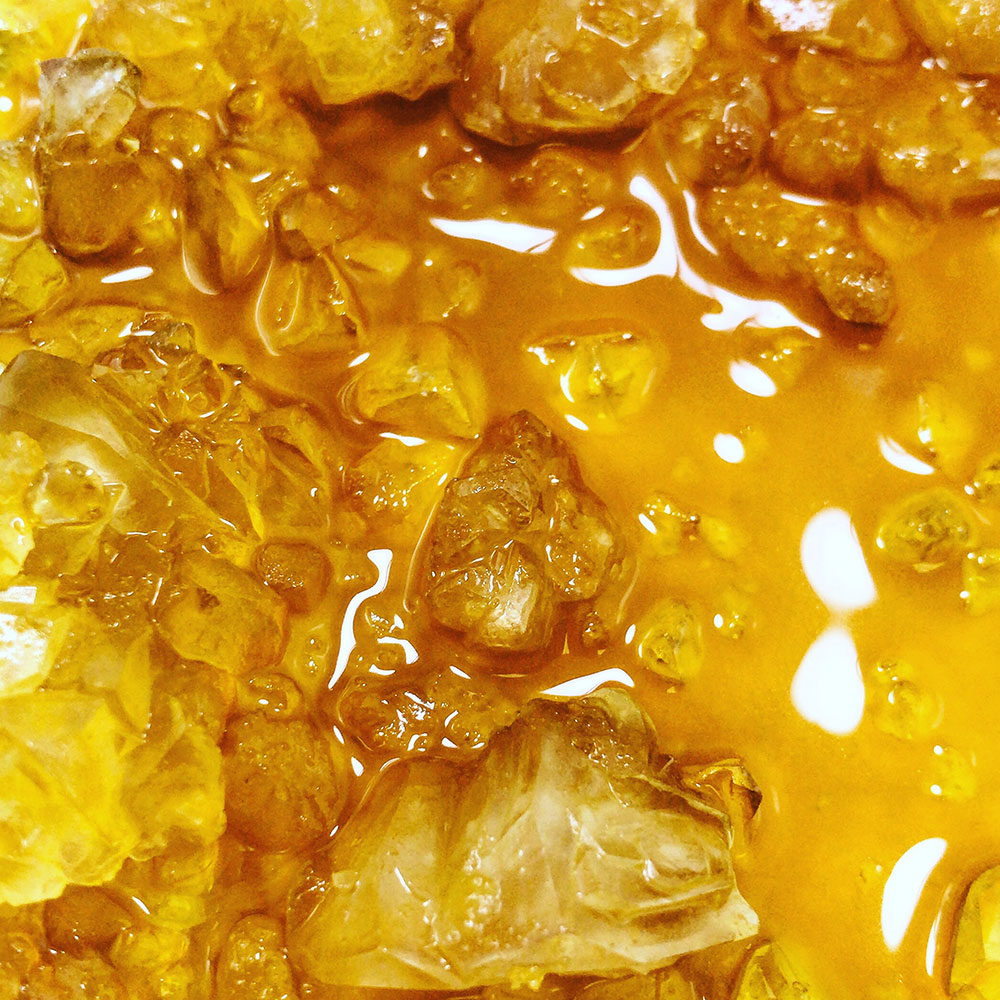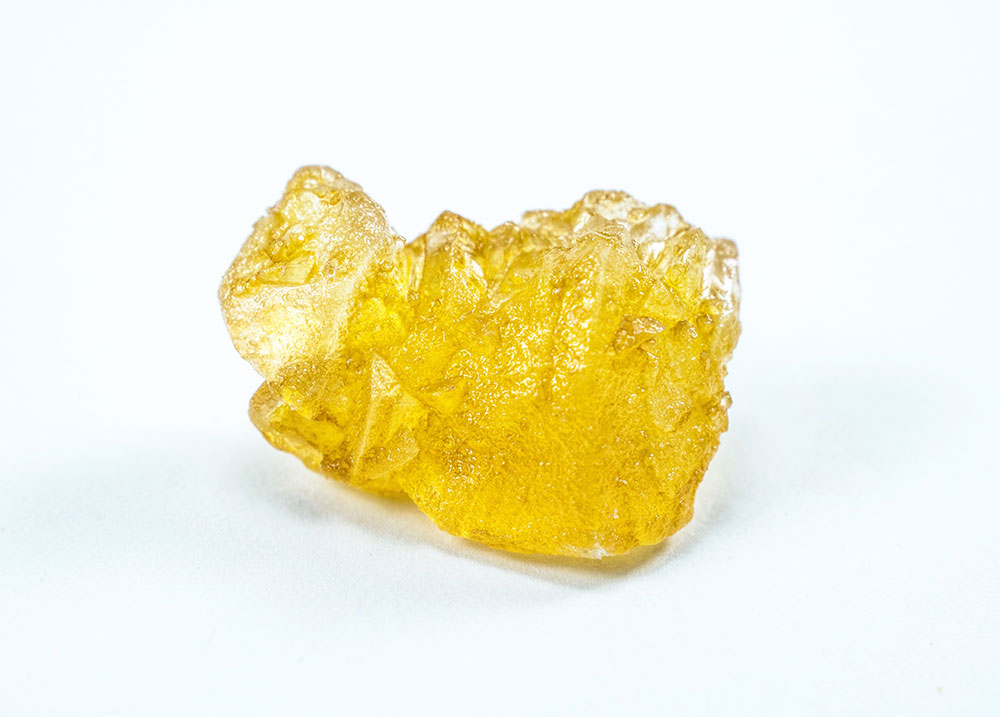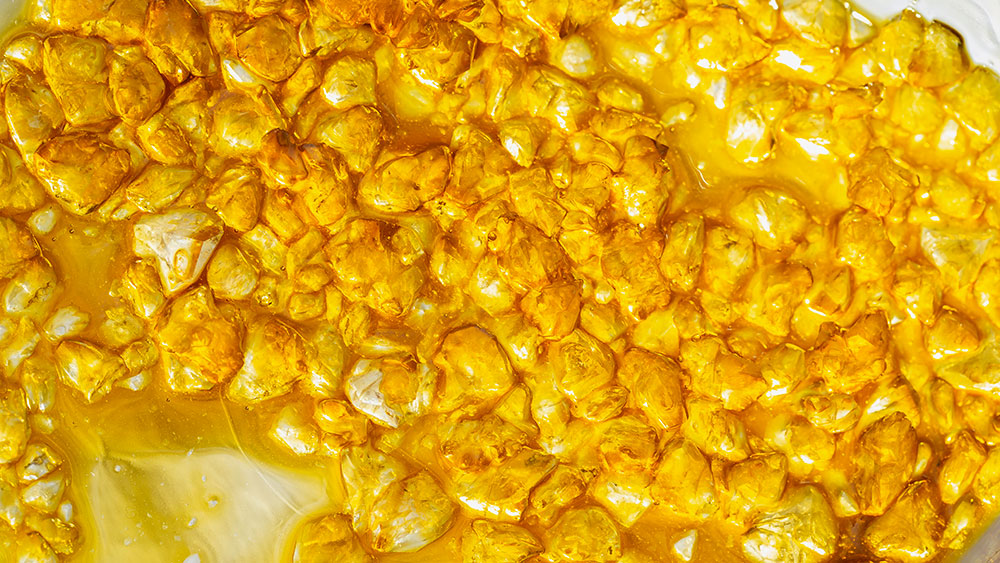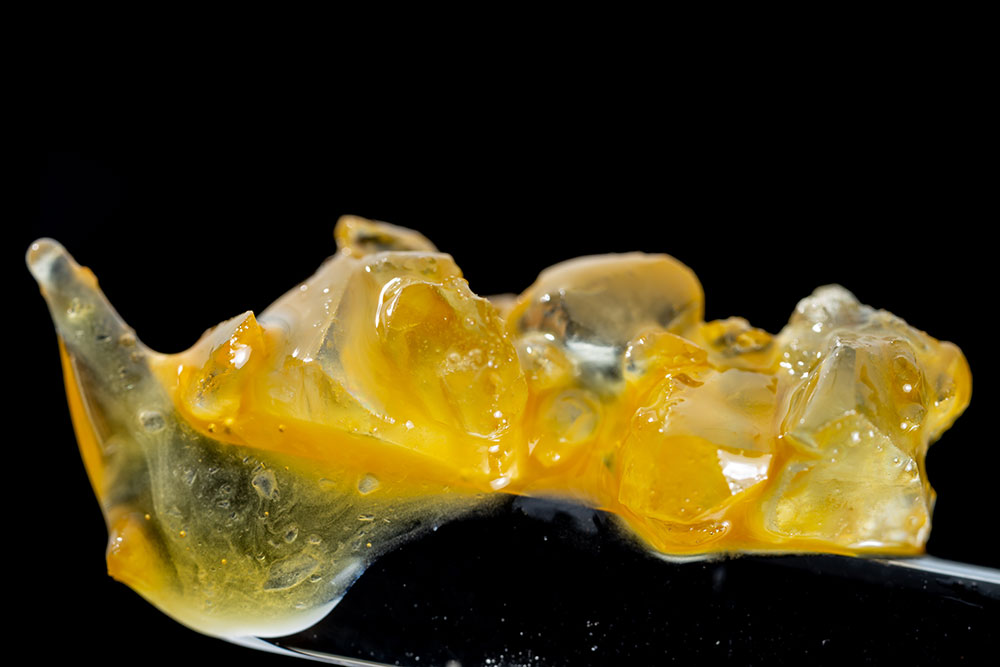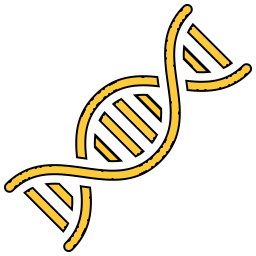 We start with proven genetics that consistently produce the most potent and flavorful extracts.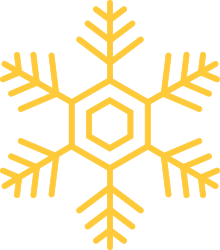 Immediately after harvest, we freeze to preserve the terpene and cannabinoid profile of mature flowers.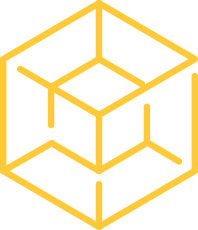 Extraction team utilizes state-of- the-art technology to innovate and optimize our products.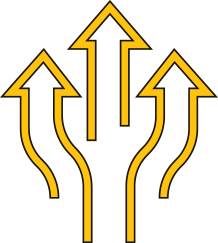 Continually refining processes maximizes terpene retention, cannabinoid content, and purity.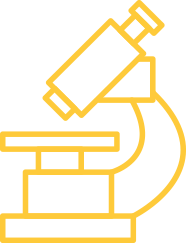 Extracts are thoroughly tested to ensure that we live up to our promise of the highest standards.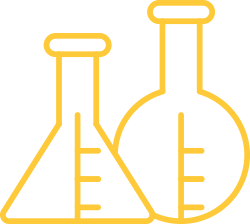 Product cleanliness earned scientific Process Validation for consistent 0ppm residual solvent test results.